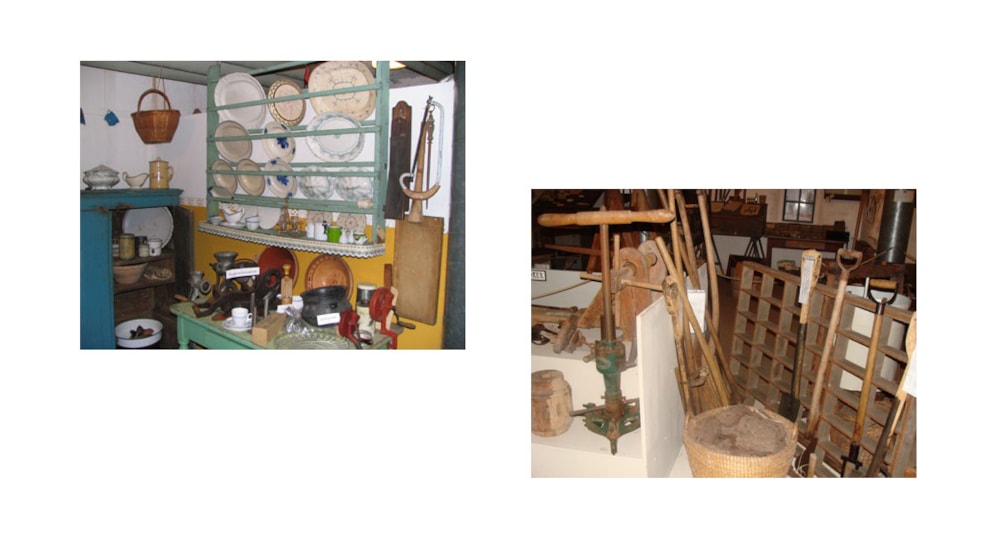 Rougsø Egnsarkiv and Museum
At Rougsø Local Archive and Museum, you can find, among other things, church records from the 17th century, folk narrative books from the 18th and 19th centuries, as well as land registers, estate archives, and lease books that provide a good foundation for genealogical research.
In the museum, you will find complete workshops, a grocery store, a general store, old tools, uniforms, and more, as well as the BIRKEBÆK Collection, which is a museum collection donated to the municipality by the former treasurer Birkebæk.
The museum holds many memories from grandma's time: a store, workshop, toys, and kitchenware. Don't miss out on this authentic journey to a bygone era.
See what others are sharing on Instagram