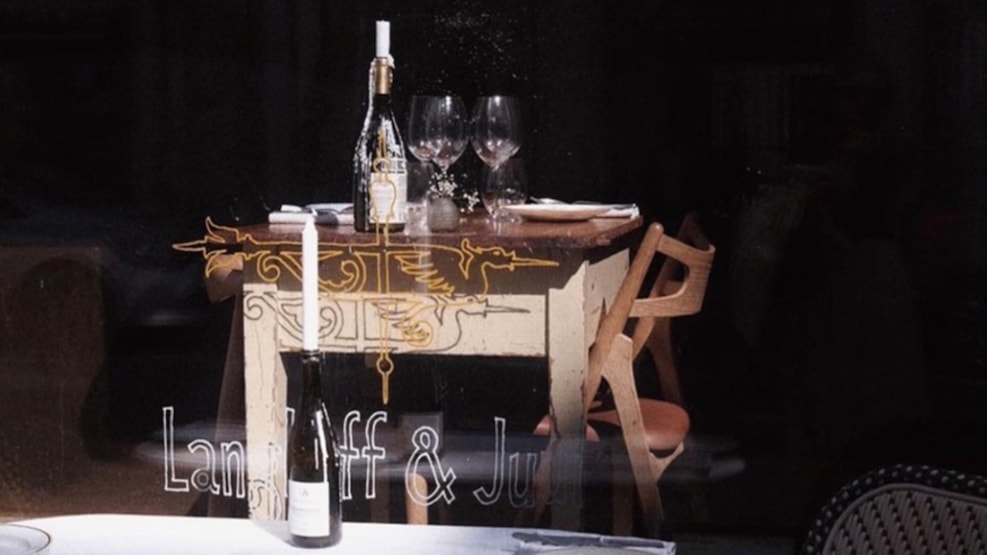 Restaurant Langhoff & Juul
Langhoff & Juul is an organic eatery with a unique objective. Here, focus is on interpersonal relations and organic values. The concept was created as a reaction to the escalating pace in our society, which leaves people in a constant shortage of time and ability to be present in the moment.
Quality moments
Time and mental presence are essential elements in the creation of quality moments with the people we love.
Being present
Langhoff & Juul is a sanctuary which provides ideal conditions for enjoying the moment together while feasting on a spectacular meal. The restaurant bases its menu on organic ingredients and sustainability, and in the private atrium you can enjoy the delicious food as well as the wonderful, intimate atmosphere in the very heart of Aarhus.
See what others are sharing on Instagram