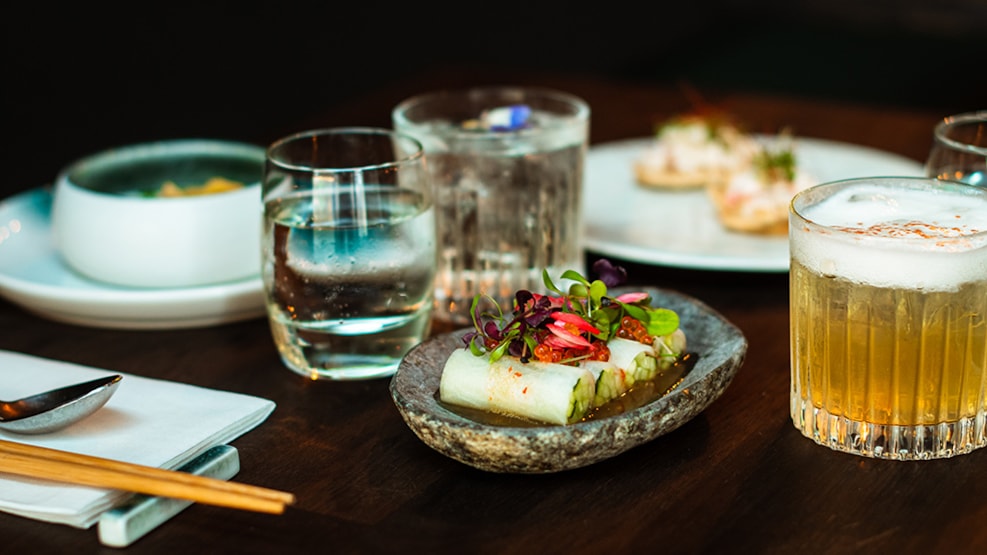 Restaurant Keyser Social
Keyser Social serves creative asian fusion cuisine in the middle of Aarhus. Experience the taste and color of the asian kitchen combined with the freshness of the nordic.
Based in the Far East and Nordic cuisine, Keyser Social makes a virtue out of serving food that is a delight to both eyes and taste buds.
Simple dishes full of flavour
The menu at Keyser Social is full of tasty Asian dishes. The dishes are simple yet they contain lots of flavors, and you can share them at the table with your friends and family. With the Social Dining Menus of 10 or 13 servings, you embark on an Asian tasting journey and will experience the many different nuances the colourful cuisine has to offer.
See what others are sharing on Instagram