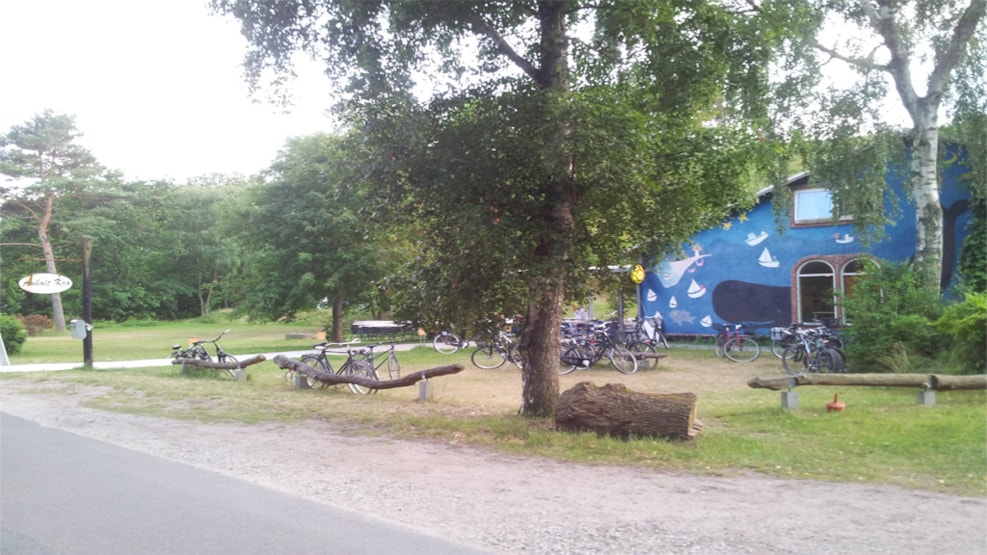 Restaurant Anholt Kro
Anholt Inn is a traditional inn with both a restaurant, pub an rooms for accommodation. The new hosts put extra emphasis on food and wine with a selection of modern homemade dishes mainly prepared from local and organic ingredients.
At Anholt Kro, you can enjoy a lovely dinner, a cold beer, or a glass of wine in the large garden, in the fireplace room, or in the Mandela room. Both hosts are trained gastronomes and have been cooking for many years.
The kitchen focuses on Danish dishes made from fresh ingredients combined with the most exquisite Italian, Spanish, and French wine choices.
The inn is open from Monday to Saturday from 6:00 pm to 9:00 pm.
The inn's rooms are always rented with breakfast and there is an option to pack a lunch if you plan on going on a desert hike or a beach walk. Anholt Kro also offers stays with full board.
See what others are sharing on Instagram