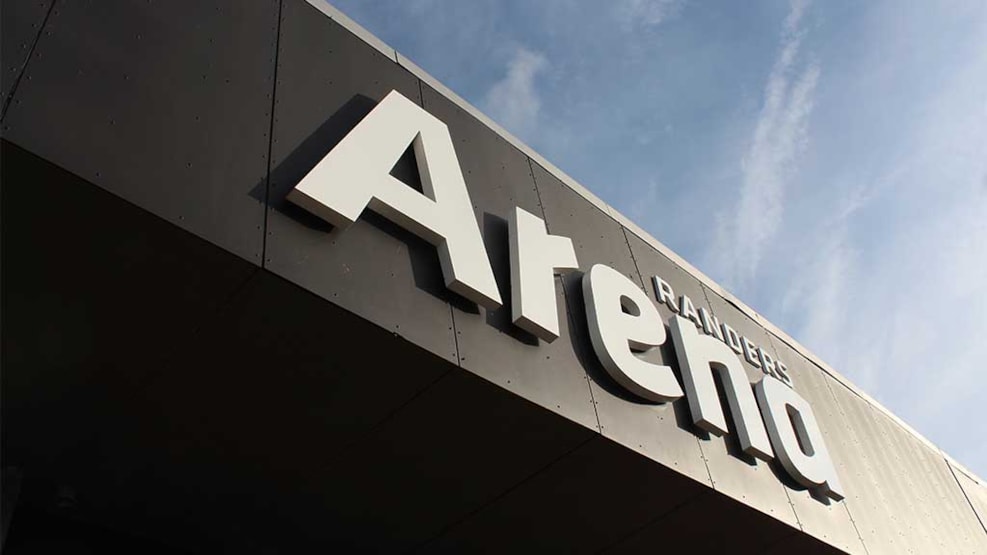 Restaurant and Cafe in Arena Randers
In the bright and friendly space of Arena Randers' Restaurant and Cafe, you can quickly satisfy your hunger - from simple, delicious meals during sports events to large spreads at congresses, fairs, parties and more.
The Arena Randers Restaurant and Cafe is open Monday - Friday from 5:00pm - 7:00pm, however, it is closed during school holidays.
It is open on weekends when there are events in the hall.
See what others are sharing on Instagram