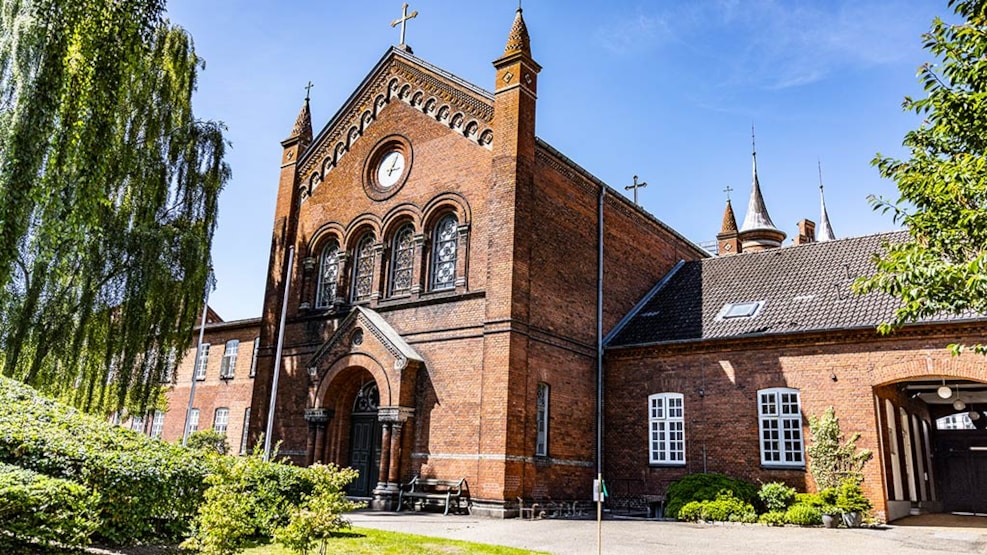 Randers Kloster (Randers Convent)
In medieval times, Randers was known for the many convents. However, they were demolished when the king decided to turn the Danes into Protestants instead of Catholics. However, with this happening, there were no longer anybody to take care of the sick and old people.
That made the king, Christian the 3rd, build a hospital, which was named Randers Convent.
Today, Randers convent houses elder homes, a nursing home and Randers convent chuch with a burial ground connected to it.
Remember to keep an eyeout for the street "kereveder". The name supposedly originates from the German "turn around" or "kehr(um)wieder".