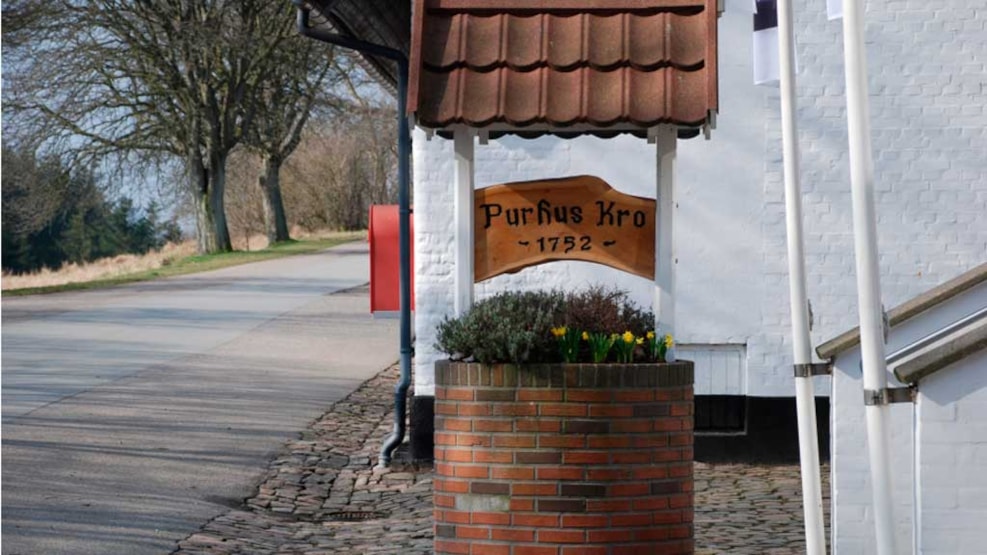 Purhus Kro (Inn) - Restaurant
The inn is a cozy and family friendly old Danish Inn which history can be traced back to the year 1752. The Inn is located close to nature, peace and quiet, but still not being too far from E45 (the motorway) or Randers, Hobro etc.
The inn's restaurant serves old-fashioned, tasty Danish kromad - and there is really something for everyone. The wide range of menus includes delicious dishes at reasonable prices, and a fine selection of children's dishes.
The inn
Cozy atmosphere and service is the mantra of the Inn which also serves authentic traditional Danish food. All the rooms in the Inn have comfortable beds, bath and toilet, television and free wireless Internet. From some of the rooms you can enjoy a view of the beautiful garden where there is also a playground for the children.
See what others are sharing on Instagram