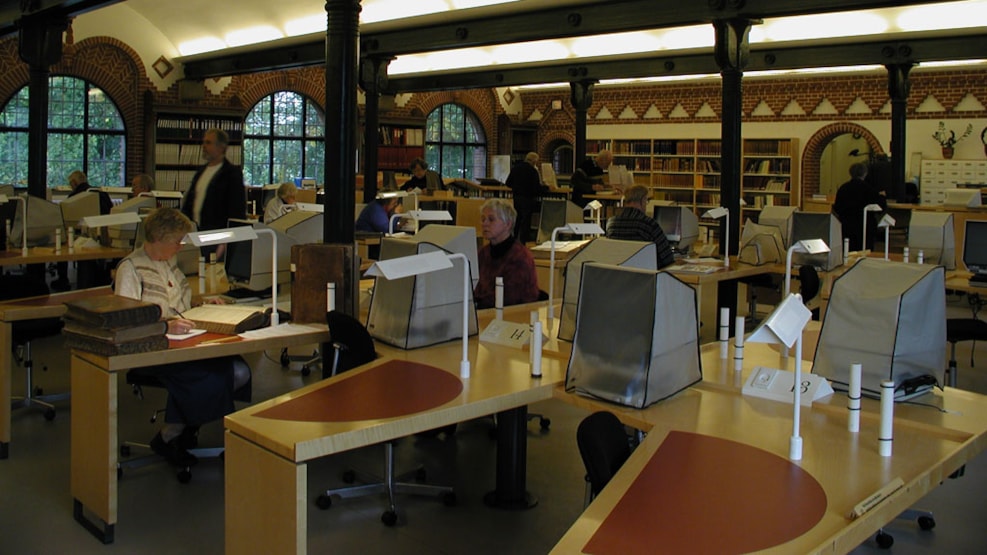 The Provincial Archives of Jutland
The collections of the Provincial Archives of Northern Jutland go back to the year 1200. The collections contain information about nearly every person who has lived in Jutland through the past 200-300 years.
The Provincial Archives also keep the archives of the state offices as well as valuable local and private collections.
See what others are sharing on Instagram