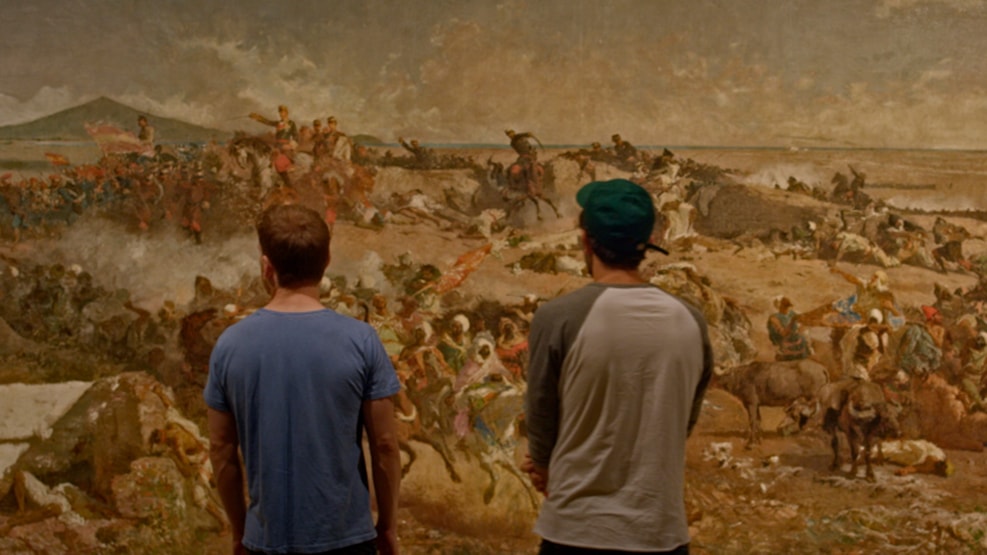 PROUD! Filmfestival
For decades, the PROUD! Film Festival has presented the latest films dealing with gender and sexuality. The festival takes place in the heart of Aarhus in the charming cinema Øst for Paradis.
Human Diversity
The film festival for gays, lesbians, bisexuals, transgender persons and queers has its strong focus on the human diversity, which its repertoire clearly reflects. With films from all parts of the world and representing a wide range of genres, the festival has a film for every taste and in all colours of the rainbow.
See the programme for 2022 here.
See what others are sharing on Instagram