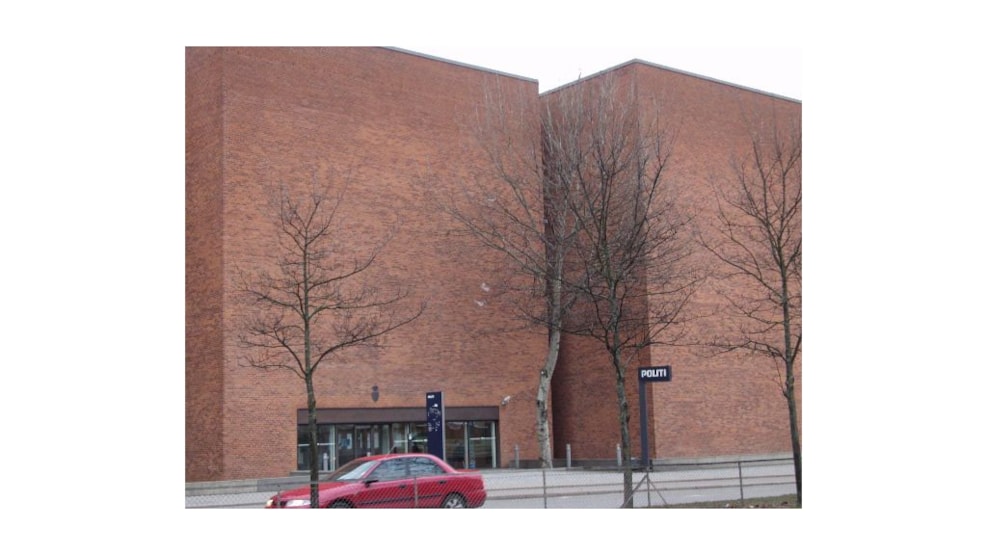 Police headquarters in Aarhus
Police headquarters in Aarhus was designed by Alex Poulsen Architects in Copenhagen.
Construction of the building was completed on 1 September, 1983, at which time the first departments began to move out of the old premises at the old City Hall (which today houses The Women's Museum). Today the entire police force and all the police departments are gathered under one roof at the police headquarters in Aarhus.