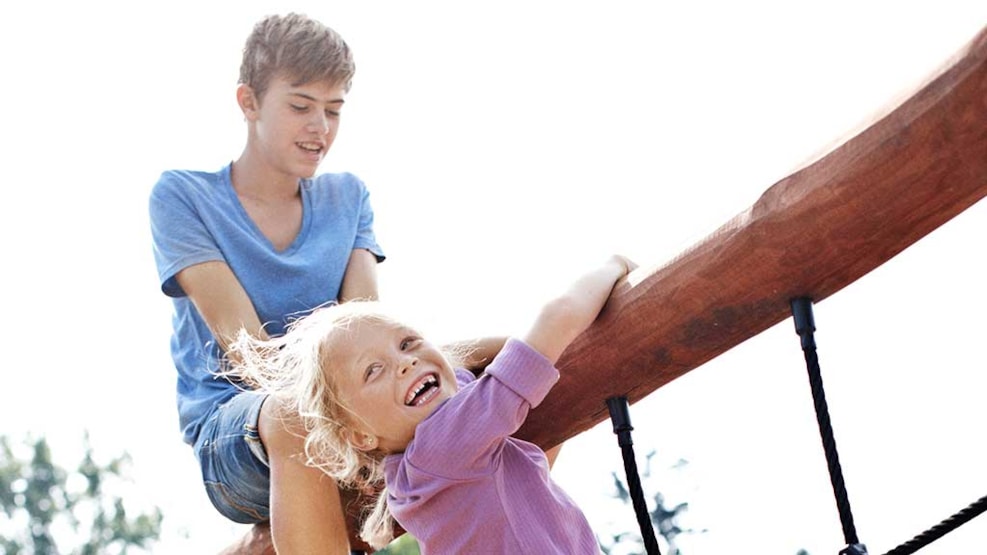 The playground Børnenes jord
The playground Børnenes Jord is an offer for children and young people in Aarhus. At the playground you can find various animals such as rabbits, goats and birds.
Playground in Aarhus
There are good outdoor facilities which invite the children to be active outside. Indoor there are various activities such as pool and ping pong among others. There is also a wooden workshop and a room where the children can test their creative skills.
Activities for kids in Aarhus
It is the childrens' imagination, needs and interests that determine which activities they can do at Børnenes Jord.
See what others are sharing on Instagram