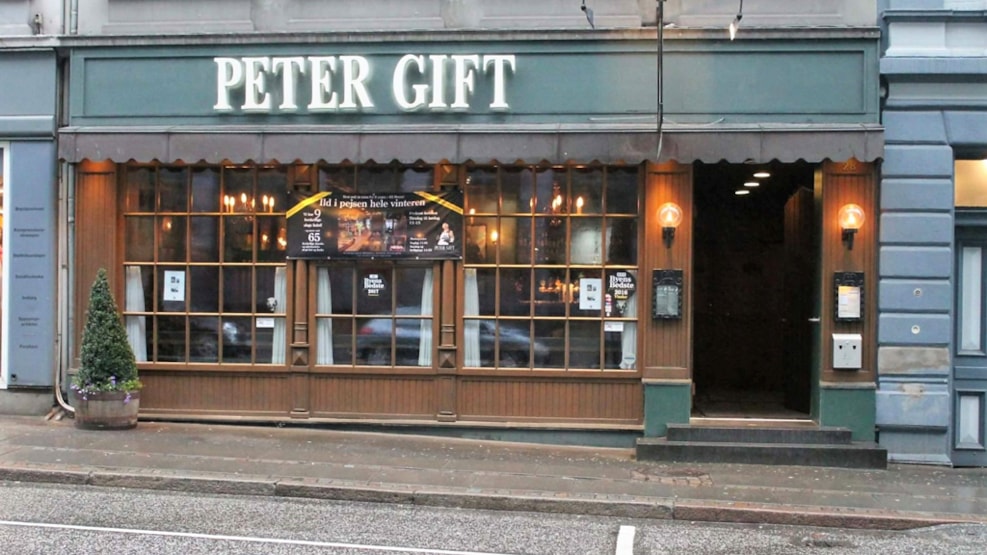 Peter Gift
Enjoy delicious traditional Dansih food and excellent beer at Peter Gift, either in the charming back garden, which is open from March until October, or in the atmosphere-filled bar and lounge. When the back garden closes, they light the fire in the fireplace.
Traditional Danish Lunch
They serve a traditional Danish lunch menu between 11 am and 3 pm which can be enjoyed either in the cosy lounge with a fireplace or in the lovely secluded back garden.
Drop by the Peter Gift pub for traditional food and great beers
At Peter Gift they also serve 45 different brands of great beers from all over the world, so there is something for all tastes. For generations the pub has been a meeting-point for guests of all ages, and everyone is welcome. 
See what others are sharing on Instagram