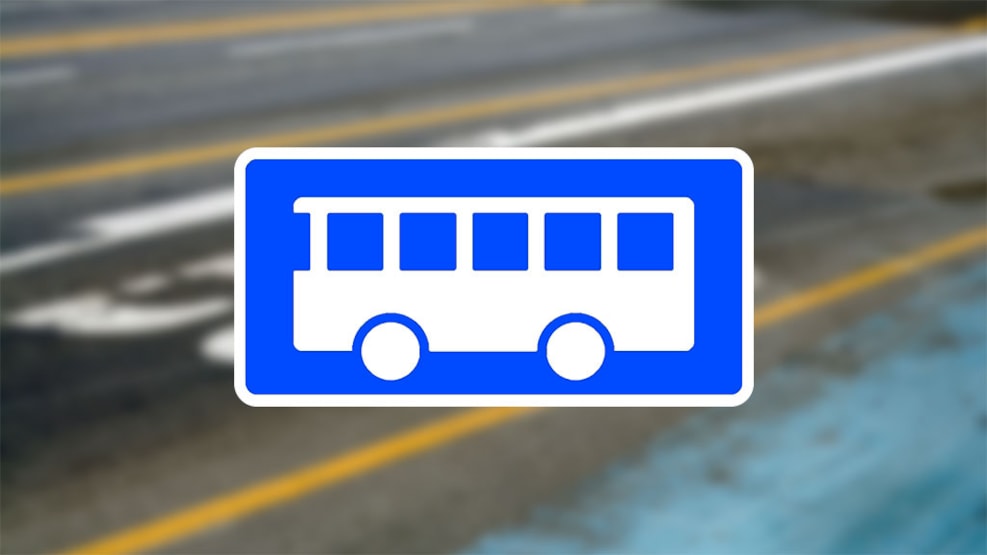 Parking your bus or motorhome in Aarhus
Are you visiting Aarhus this summer in your own bus or motorhome, you will find it nice to know where to park. Below, you can find useful information on the city's parking facilities for busses and motorhomes.
Parking spaces for heavy vehicles over 3500 kg.
Bus Parking
Dollerupvej
Should you arrive driving your own bus, you will find parking on the street of Dollerupvej by the quarter named Ceres Byen. This street is particularly close to one of the city's main attractions, The Old Town, and not far from there you will find attractions such as The Botanical Greenhouses and ArOS Art Museum. Parking is free at Dollerupvej.
Locate on map - bus parking at Dollerupvej, 8000 Aarhus C
Motorhome Parking
Marselisborg Marina, Eastern Parking Facility Østpladsen
When you arrive by motorhome, you can park for the night at Marselisborg Marina. The facility offers app. seven parking spaces with a magnificent view of Aarhus Bay. You pay your parking fee either at the marina administration office or at the on-site 24-hour ticket machine.
Find out more
Campsites
When you arrive in your motorhome, Aarhus and its surrounding areas offer great campsites. In the middle of beautiful forest surroundings you can check in at DCU Camping Blommehaven and just North of Aarhus Aarhus Camping provides a nice base for your motorhome vacation in Aarhus.