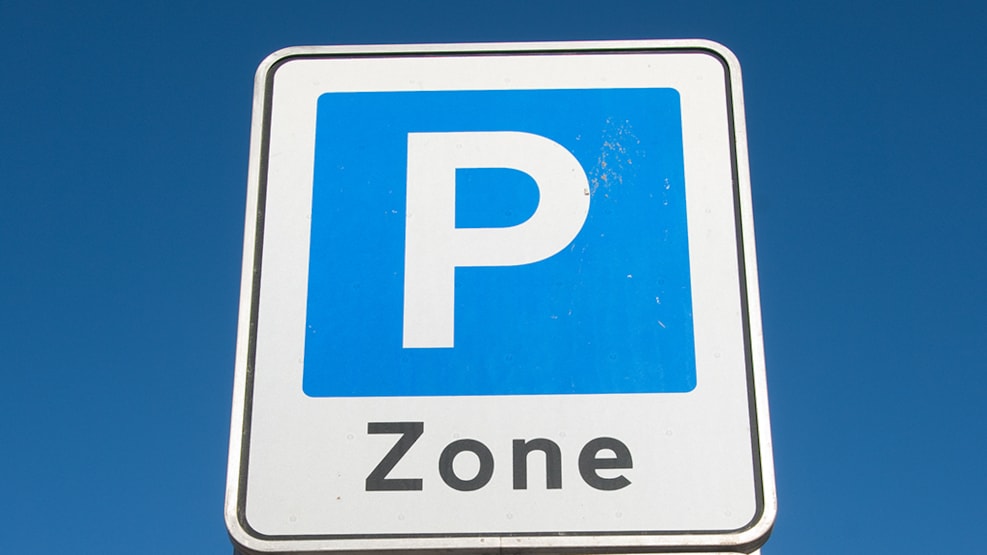 Parking in Viborg
In Viborg you will find many parking options in the city center. Some with time limit, others without. At most parking lots it is necessary to have a parking disc in your cars front window and to put it at the time of arrival.
It is possible to buy a one-day parking license with the app EasyPark.
Most parking spaces are within walking distance to the pedestrian street, Sct. Mathias Center, Viborg Cathedral and the historic district. Visit one of the city's cafes and restaurants, enjoy a lunch, a cup of coffee or a good ice cream.
Viborg is a lively shopping city with a number of specialty stores and a nice market square "taste at Nytorv" every Saturday.