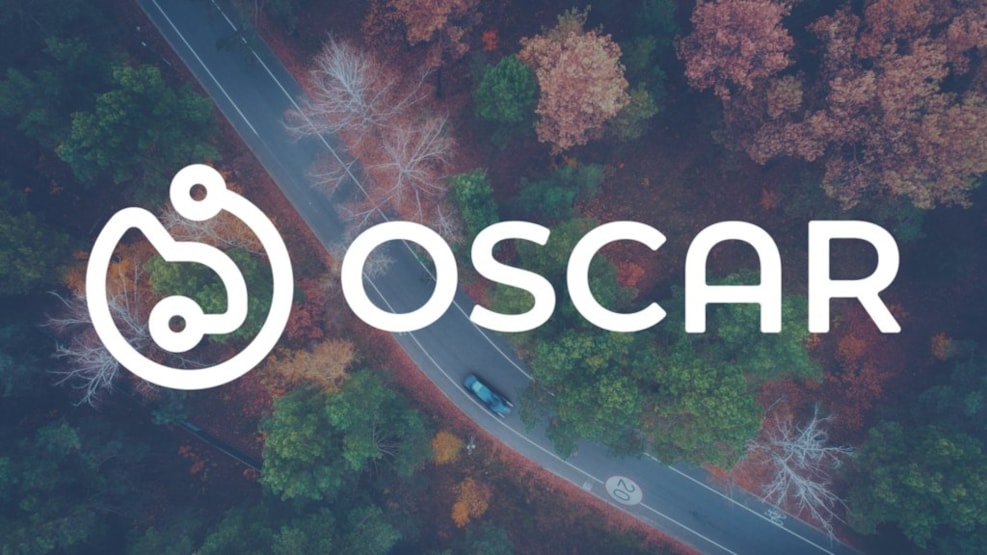 Oscar Car Rental Viborg
With a rental car from Oscar Car Rental, you can easily experience the beautiful city of Viborg. You can rent a car at Oscar Car Rental with prices starting at DKK 249 per day.
This includes the necessary insurance, and 100 km is included per day. You will easily be able to visit attractions and discover nature without extensive costs.
If you are interested in booking a car, you can visit the website of Oscar Car Rental to discover their selection of rental cars in Viborg. It is also possible to call customer service at +45 42 90 90 48, where they will be happy to book a car for you.
See what others are sharing on Instagram