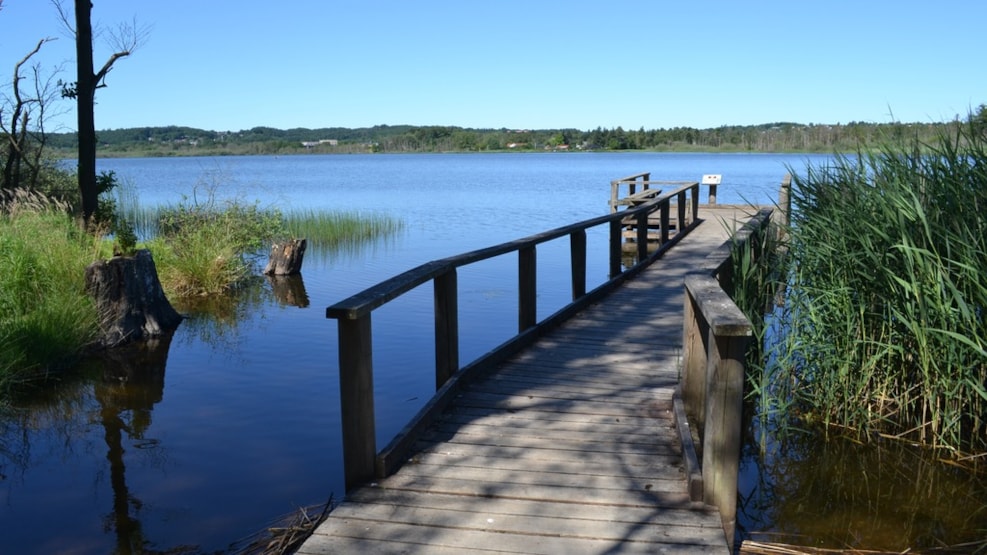 Ørnsø
In the southwest of Silkeborg, you find the lake Ørnsø enclosed by forest and residential areas.
The lake receives most of its water from Funder Å, which, much like the other streams in the area, is highly ferruginous
Ørnsø is part of a municipal strategy on improving our bathing facilities in Silkeborg. This means you can start looking forward to a renewed quality of Ørnsø's facilities by the year 2025.
See what others are sharing on Instagram