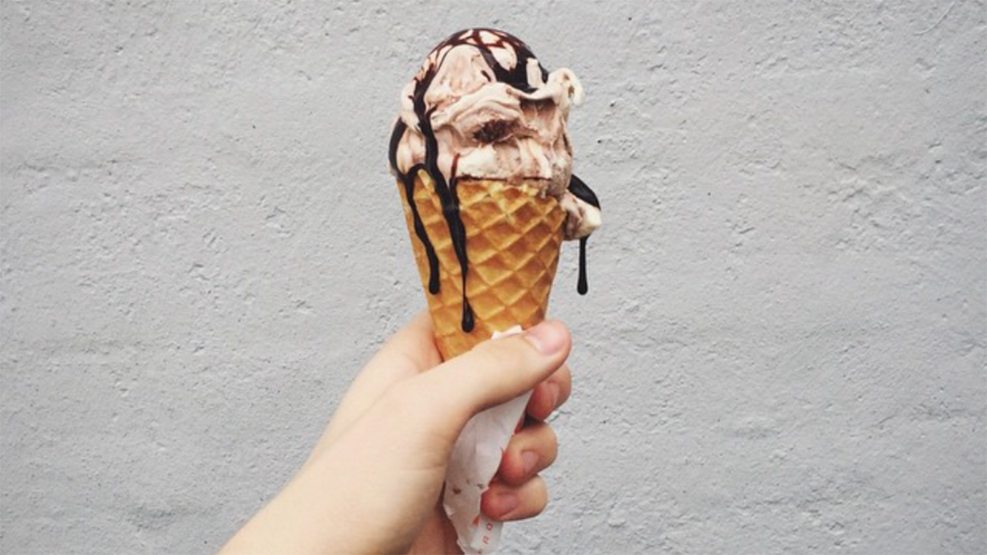 Okkels Is
Okkels Is is properly the best homemade ice cream in Denmark - made from the original Italian recipe.
Imported from Italy
The ingredients are imported from Italy, which is known for producing the world's best ice cream. They make the ice cream using their own ice cream machine which heats and pasteurises the milk at 75°C, so it is pure, with no lumps and 100% free of bacteria. It is then poured directly into the freezing cylinder before it comes out as lovely creamy ice cream – ready to serve.
Okkels Is make the ice cream from organic semi-skimmed milk, yogurt or water, so it is very low fat, and they use only the best and finest ingredients.
See what others are sharing on Instagram