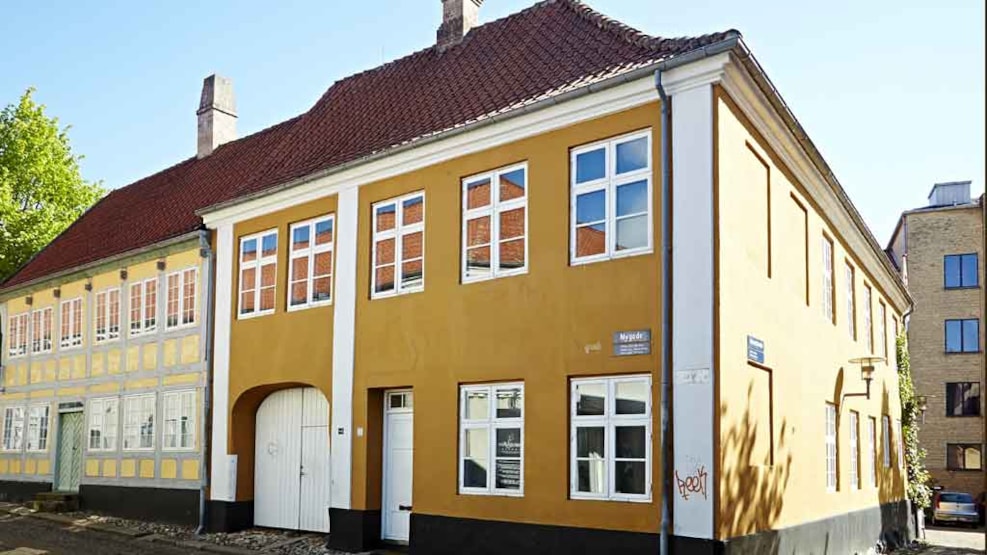 Nygade 2-4-6, Randers
The house at Nygade 2-4-6 in Randers can be dated all the way back to 1761, but is likely even older. The building is, as one of very few buildings in Denmark, constructed as "højbindingsværk" with "højstolpefunktion". You can see the construction from the courtyard side.
The facade of the building faces Nygade and the side house faces Helenestræde.
The property is currently designed for residential use.
See what others are sharing on Instagram