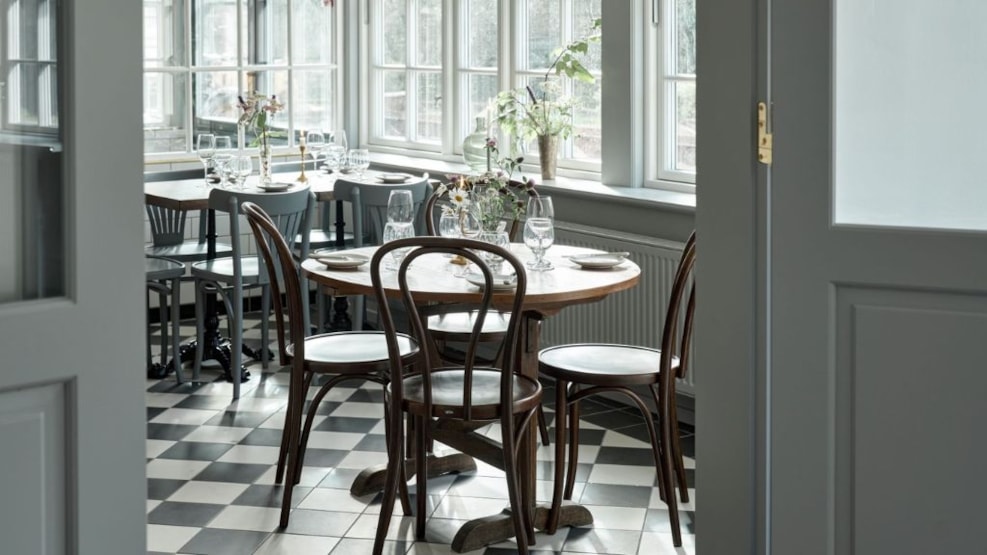 Ny Hattenæs, venue
By Brassø Lake, just outside Silkeborg, you will find Ny Hattenæs. Here, you can hold meetings in tranquil and inspiring surroundings with up to 80 participants.
In Blicher Salen, there is room for 30 people in a classroom setup and approximately 80 participants in a theater setup. Juliane Stuen is perfect for smaller meetings with up to 14 people.
The restaurant at Ny Hattenæs is ready to pamper you with delicious food all day long.
During breaks, you can enjoy the beautiful nature right outside the door.
See what others are sharing on Instagram