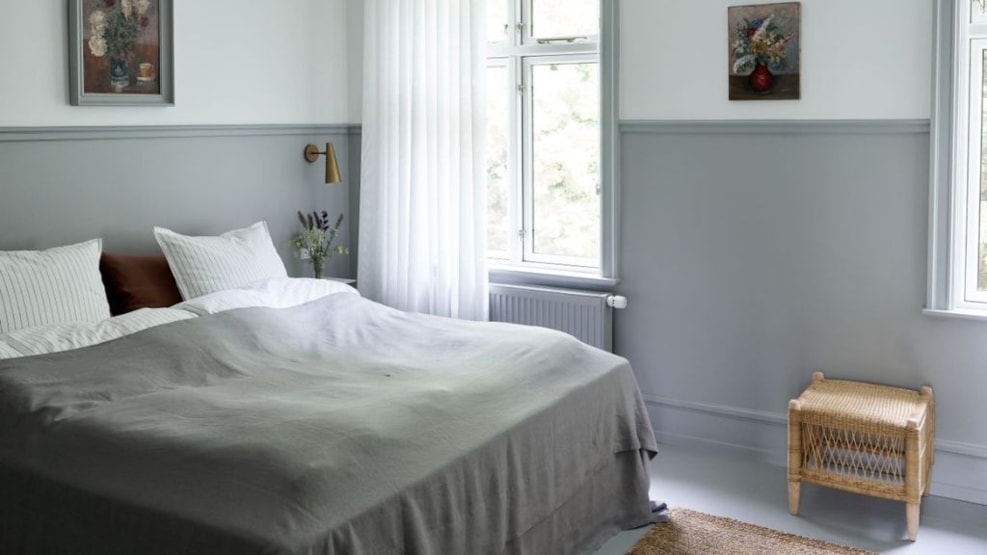 Ny Hattenæs Hotel
For over 125 years, Ny Hattenæs has been a charming gathering place in the midst of Silkeborg's fantastic nature. Look forward to a welcoming stay in the historic property with an enchanting view of Brassø.
Since 1896, Ny Hattenæs has been a vibrant gathering place for happy guests. You immediately sense the historical atmosphere, whether you're driving through the forest or passing by from the water.
Historical details and immersion
Ny Hattenæs has 14 rooms, all with a lovely view of the lake or forest. All rooms are different, but the beautiful and peaceful lakeside hotel style is present in all of them. Emphasis has been placed on preserving historical details while ensuring that each room is comfortable and meets modern expectations.
None of the rooms have a TV, which means there is a minimum of distraction. Enjoy finding plenty of space for immersion and time to enjoy the beautiful views and nature.
Nature just outside the door
Ny Hattenæs is a public place where there is plenty of room for everyone. A place where you can take a refreshing break from your bike ride or stop by on your boat trip with Hjejlen. Here, you can get a good bite to eat before continuing your journey through the forest or just enjoy a little break from everyday life.
You can also take a lovely walk through the forest and along the banks of the Gudenåen river to the center of Silkeborg. It's a nice 3 km walk, and you'll find yourself in the middle of Silkeborg's cultural life with museums, shops, and cafes.
See what others are sharing on Instagram