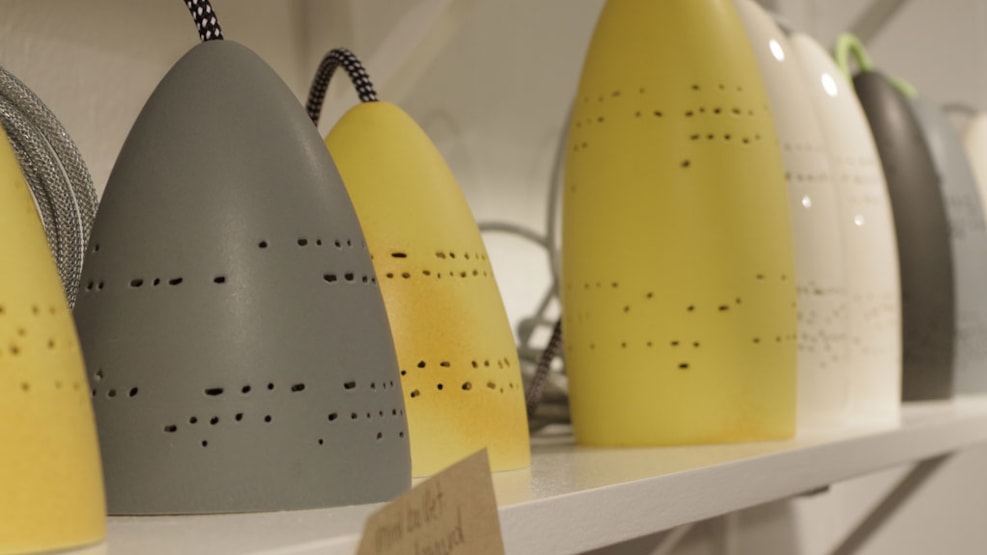 Nr4 Handicrafts
Nr4 Handicrafts is a joint workshop run by several craftsman-designers, glass-makers, potters, and textile artists. Here you will find not only classic and modern items, but also the unexpected - in ceramics, glassware, textiles, jewellery and pictures.
Meet the artists in the store
The shop is run by the artists themselves providing you with the opportunity to meet the person behind each single work and to have a chat about the design, materials and the idea behind it. You can also find one-off pieces for interior decorating, for wedding gifts, reception gifts, hostess gifts, or industrial art for yourself.
See what others are sharing on Instagram