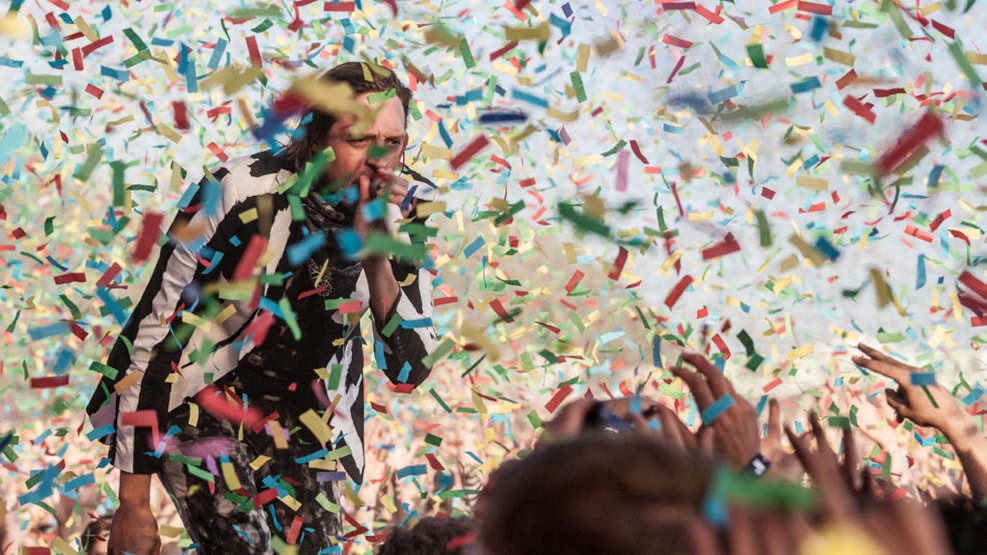 NorthSide
Every year, NorthSide invites you to a fantastic three-day music festival, where the world's biggest stars, as well as new rising artists, especially within indie and rock, are presented. NorthSide creates unique experiences of international caliber, where being leading on sustainability, urbanity and subcultures are the cornerstones.
This year
This year you can look forward to experience Tobias Rahim, Lukas Graham, Nik & Jay, Benjamin Hav and many others.
More than music
Experience the spectacular Sideshow, where cabaret, sword swallowing and Silent Disco go hand in hand, spoil yourself with 100% organic and irresistible food selection, which lures anyone to indulge, or explore the site's many small nooks. NorthSide guarantees a program packed with unforgettable experiences.
The festival leads the way, and strives to be leading on sustainability by continuously launching groundbreaking initiatives, such as being the first major festival in the world to use 100% green electricity.
Please note that it is not possible to stay overnight at the festival in Eskelunden but the city offers plenty of accommodation.
See what others are sharing on Instagram