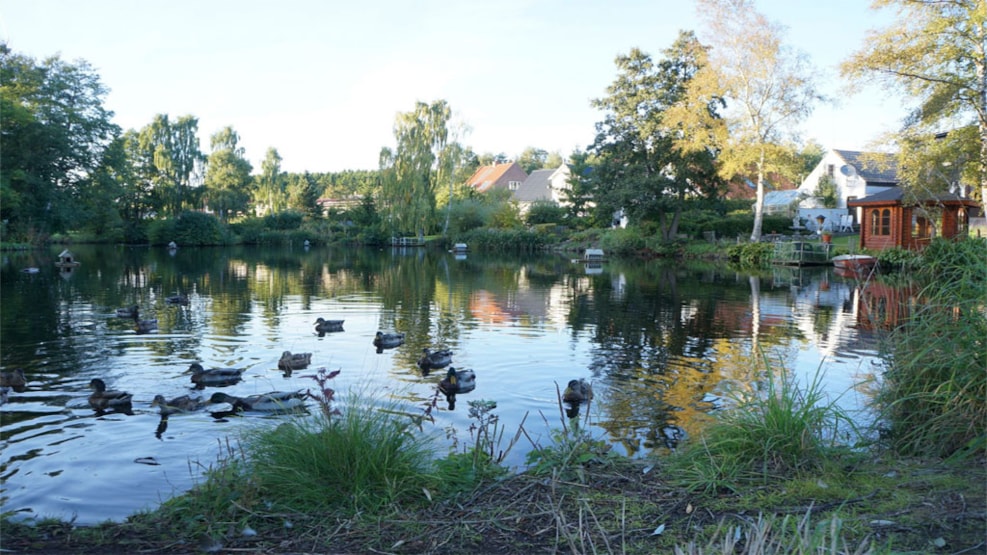 Nimtofte city
Nimtofte is a cosy, small village in the middle of Djursland. The village is surrounded by a green, fertile valley with a forest and a cosy trickling brook.
Close to the town, you will find internationally renowned attractions such as Djurs Sommerland and Lübker Golf Resort. 
Djurs Sommerland is the largest summer land in Scandinavia and filled with great experiences. Here, you will find world-class roller coasters, a giant waterworld, fun play areas and more than 60 other rides for the whole family.
Lübker Golf Resort has a 27-hole championship course, holiday homes for rent, and outdoor playground and playing field, a 3,500 m2 experience mecca with a subtropical aqua park, café, spa, wellness and much more.