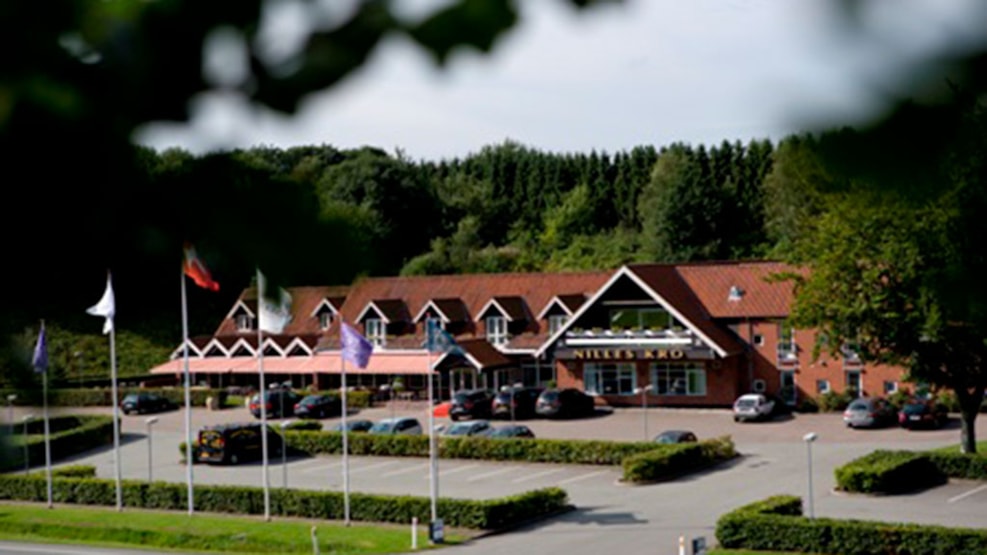 Nilles Kro
Nilles Kro is situated in a scenic area 12 km. north west of the centre of Aarhus.
The tasteful furnishing gives the place a special atmosphere, which, along with the modern meeting and conference rooms, makes the perfect setting for a lovely weekend stay as well as a successful conference or a stay for the business trip.
Gastronomy
The hotel has 24 carefully furnished rooms, all with shower, telephone, Satellite TV and Internet access. In addition we offer you relaxation at the bar or by the fireplace. We offer you outstanding wines and gastronomy in relaxing surroundings. Member of the gastronomic society 'Chaîne des Rôtisseurs'.
See what others are sharing on Instagram