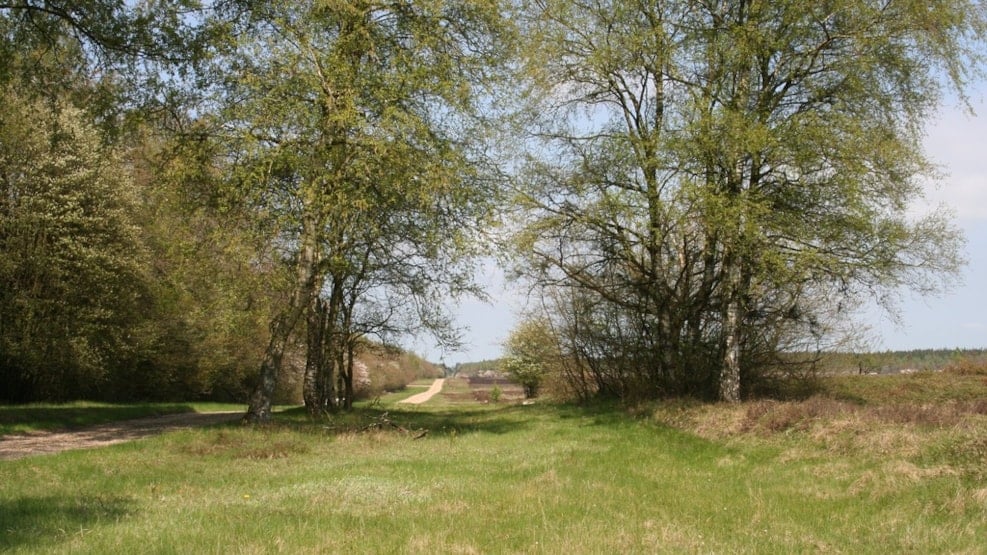 Nature National Park Kompedal Plantage
Kompedal Plantage is one of Denmark's national nature parks and is an unbelievably beautiful stretch of scenery around Silkeborg. Go for a walk between the moss-clad hillsides, open heather plains, coniferous forest, and outwash valleys.
See a map and information on Kompedal Plantage here.
Kompedal Plantage is a vast forest plantation with lots of long and straight gravel roads and a perfect geometry. This is the scene of the battle of Grathe Hede that played out on 23 October 1157. This is also the place where a camp for conscientious objectors was set up in 1932, which later on served as a German refugee camp. Today, the camp serves as a nature school.
See what others are sharing on Instagram