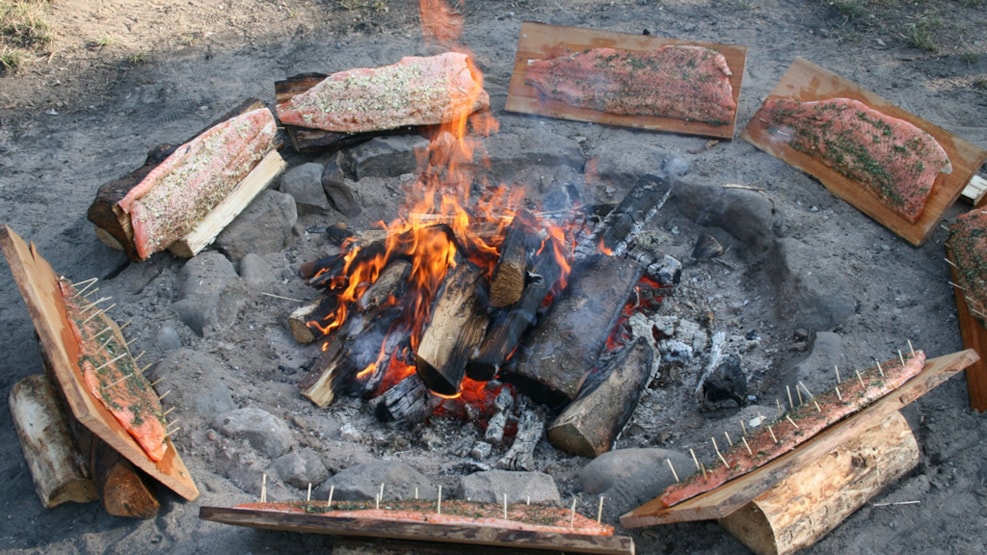 Nature Camps Naturcenter Syddjurs
In the middle of Nationalpark Mols Bjerge and a good based for trip in Mols Bjerge. Du can also book natural intermediary for a guidet trip after own wish. 
The Nature center offers example guided cycling on moutainbikes or explore the area on a hike - all down in pace and close on the nature. Visit the sensory garden and listen to the natures happy and good histories about the diverse life in the garden. Book shelter space with campfire site, open fires and shelters for the night in the wild, with or without a natural placement program.