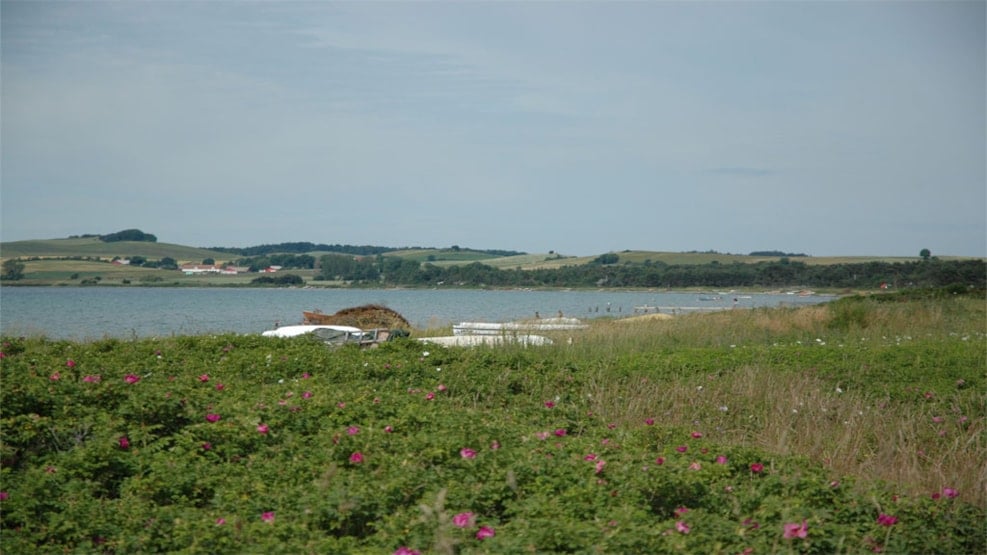 Nature Area Begtrup Vig
Begtrup Vig is the area between Mols and Helgenæs bordered by Dragsmur to the east. The look of this landscape is a result of the movements of the ice during the last Ice Age.
The inlet is surrounded by hills. The inner part of Begtrup Vig from the island Rønnen to Stavsøre on Helgenæs is surrounded by meadows and fields. The island Rønnen is a game preserve , forbidden to visit from the 1st of March till the 1st of July.