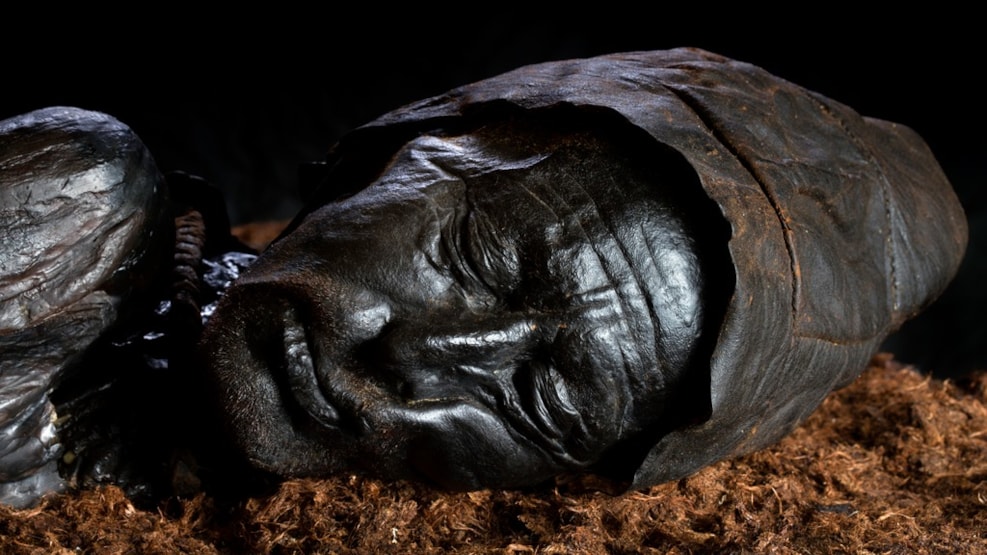 Museum Silkeborg, Hovedgården
The Silkeborg Museum, Hovedgården is housed in Silkeborg's oldest building, Silkeborg Hovedgård, from 1767.
Here you can meet, among other things, one of the world's best preserved mosses, the Tollund man.
At Hovedgården you can immerse yourself in the history of the area from ice age to present day. Eg. Silkeborg Castle and the city's rise in the mid-1800s. Also visit the Worker Museum, which houses a workers' residence and exhibition on working life in Silkeborg. The museum also has many exciting special exhibitions.