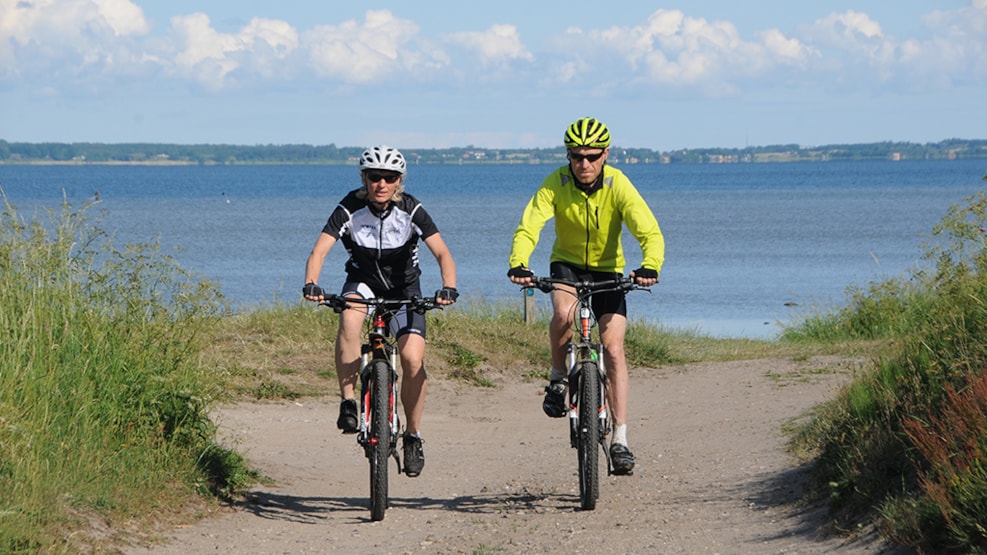 MTB Fjordklyngen
The MTB-Trail "Fjordklyngen" leads through the beautiful, varied nature in the surroundings of the six villages Skals, Skringstrup, Låstrup, Nr. Rind, Sundstrup and Ulbjerg.
The main trail is 59 km long and the route follows u. a. forest roads, dirt roads, unpaved roads and small paved roads.
On your way you will come across many types of nature: beach, forest, heath, fields and meadows.
The main trail is connected to a number of single lanes - e.g. a very narrow lane with room for one MTB only.
The single trails are suitable for MTB, hiking and running and they are partly designed to make you sweat. The trails have different lengths and difficulty levels.