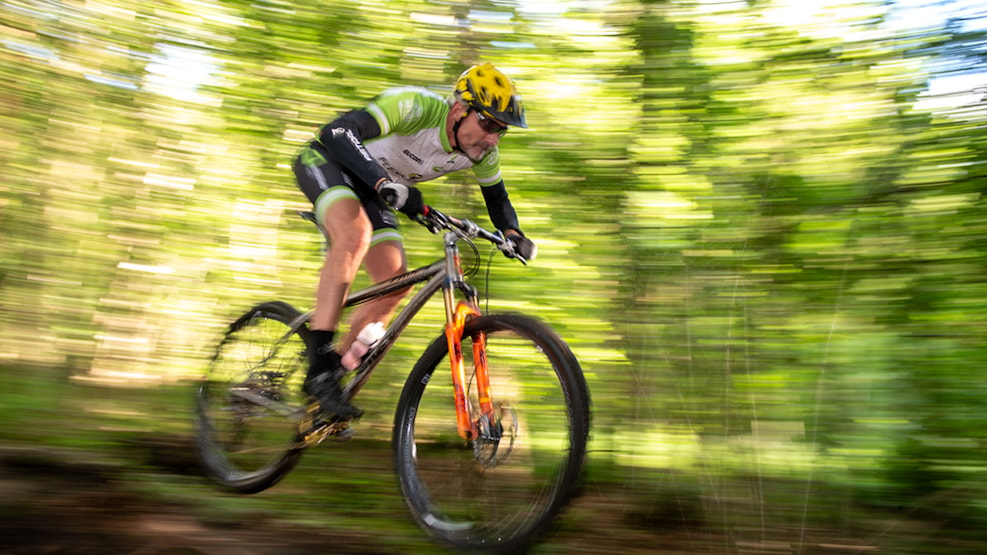 MTB Bækkelund Plantage
In Bækkelund you will find a blue and a red route that require technique and balance. The terrain is relatively flat with some very short climbs.
MTB track in Bækkelund
From the car park you can drive north, cross the bike path and enter the forest on the gravel and follow the gravel road for about one kilometer.
The start of the route is marked on the right with a pictogram.
You can also start from Koldingvej at the former shooting range in the woods between Viborg and Hald Ege.
See what others are sharing on Instagram