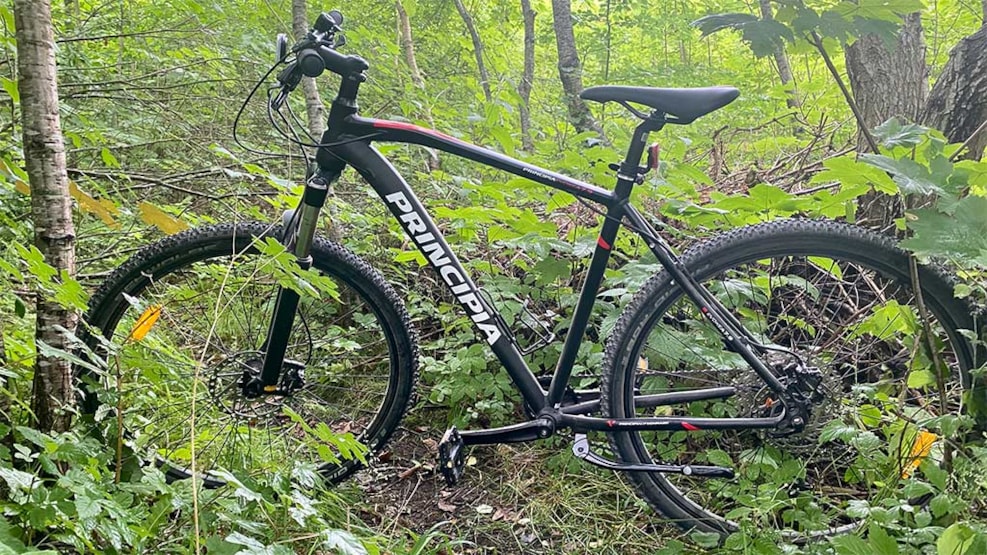 Mountainbike rental Karpenhøj Naturcenter
Rent a mountain bike and go hiking in Mols Bjerge. At Karpenhøj Naturcenter you can rent well-maintained standard mountain bikes, perfect for both short and longer trips in the beautiful landscape in and around Mols Bjerge.
The terrain around Mols Bjerge and Karpenhøj Nature Center is perfect for challenging and fascinating cycling experiences - especially on mountain bikes.
At Karpenhøj Nature Center, you can rent mountain bikes for shorter or longer trips around the landscape of Mols Bjerge. The experienced staff at Karpenhøj are also happy to provide tips and advice on route planning, possible primitive accommodation, and more.
A bike helmet and bike lock are included in the rental.
Find out more on www.karpenhoej.dk.
See what others are sharing on Instagram