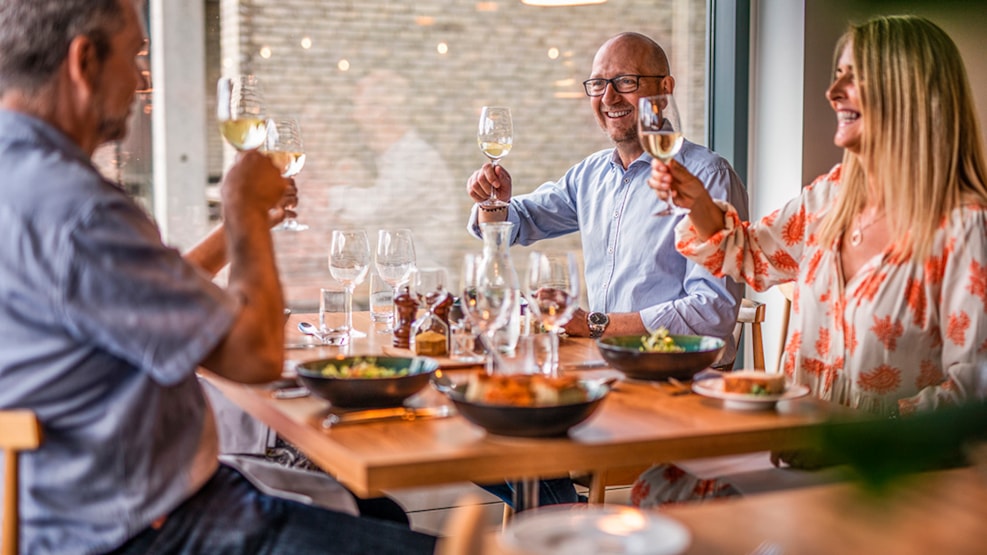 Lübker Golf & Spa Resort - Restaurants
Lübker Golf & Spa Resort's restaurants Square and Brasseriet are perfect spots for outstanding food experiences. A common denominator for the menus is a clear focus on high quality and healthy eating.
The Restaurant at Lübker Golf & Spa Resort offers a variety of taste experiences that cater to everyone.
In the café, you can get a light lunch, snacks as well as dinner dishes for everyone in the family. Part of the Square Café is the Square Lounge, which is an area secluded from the café which has a special air of serenity about it and a lovely view of the golf course and the woods.
Right next door, you will find Brasseri Lübker offering gastronomy in a league of its own for you to enjoy during a round at the golf course or a stay at the spa.
See what others are sharing on Instagram