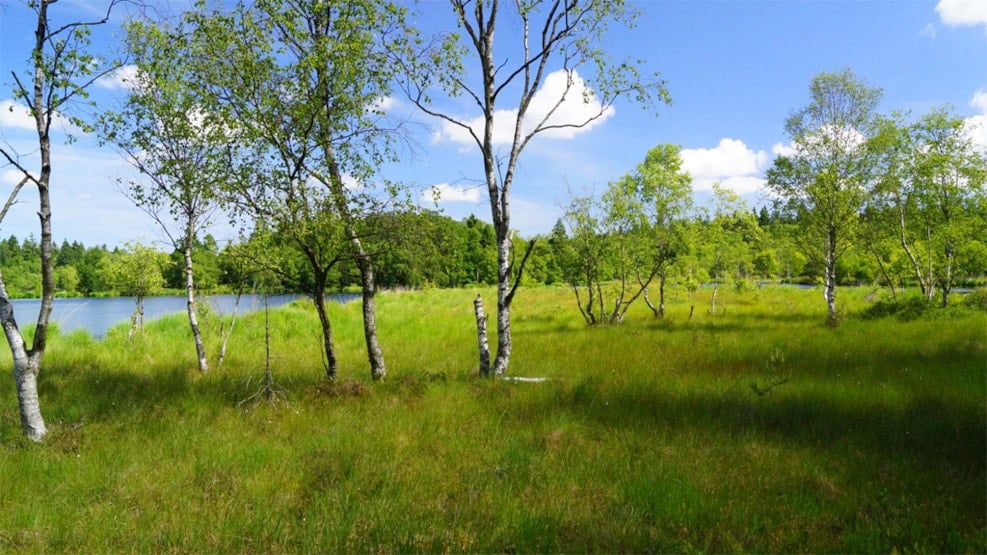 Løvenholm Skovene
Løvenholm Forests are the only original forests (virgin forest) in Djursland.
Red Deer stock can be traced directly back to the Stone Age. The area has many interesting legends and stories.
Palace Gardens are open to the public. See the moat, the garden with tree avenue and stone fences demarcating the garden and landscape, the millpond and the old smithy
There are great opportunities for walks in the woods and do not forget a trip to the lake which is beautifully located in the woods.