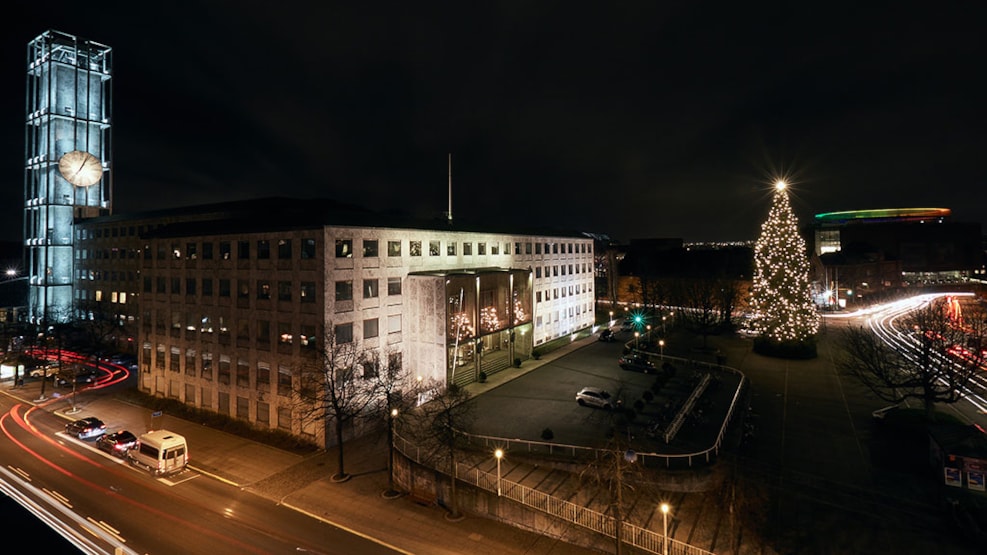 Lighting of the Christmas Tree
Enjoy the traditional ceremony were the grand Christmas tree will be lit.
The tree will be lit on November 27th.
If you love Christmas and all the traditions surrounding it, this is an event that you cannot miss. There will be a cosy atmosphere with live music, Christmas carols and delicious treats for the whole family.
The Christmas event will start in the afternoon at 4 pm where the big Christmas tree at the Town Hall will be lit by the mayor Jacob Bundsgaard.
See what others are sharing on Instagram