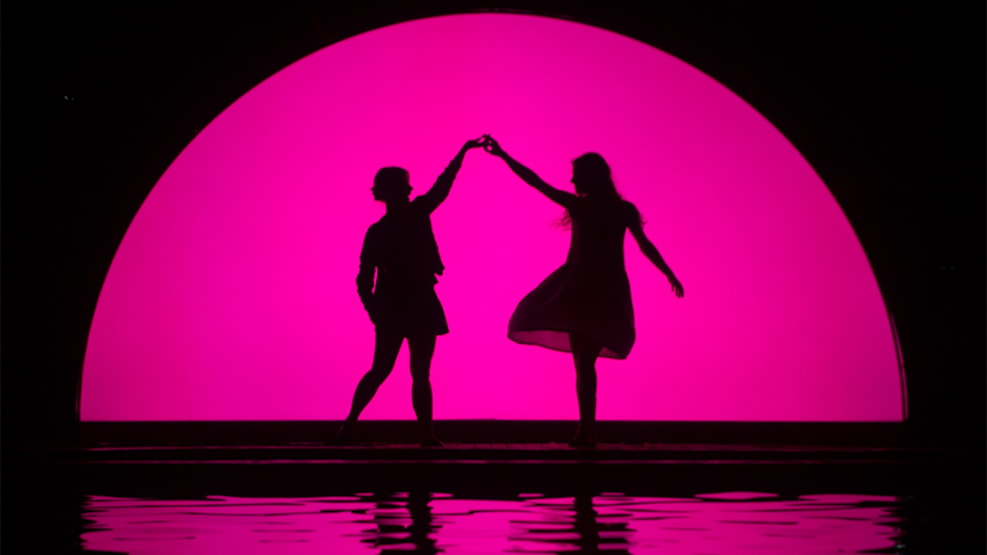 The Light Fest at the Aarhus Festival
This year during the Aarhus Festival, you can explore Aarhus and experience illuminated artworks. Throughout the city, you will find light art created by both Danish and international artists. 
You can enjoy the light installations together with others or individually.
Fantastic light artworks
This year, you can, among other installations, experience 'I Love Light' by the French collective Fils de Créa at Bispetorv, created from recycled lamps, and 'The Sunset Garden' by Latvian artists Those Guys Lighting at the reflecting pool near Navitas, where you are guaranteed tranquility and serenity - and a beautiful picture.
The program will be continuously updated with more light artworks.
See what others are sharing on Instagram