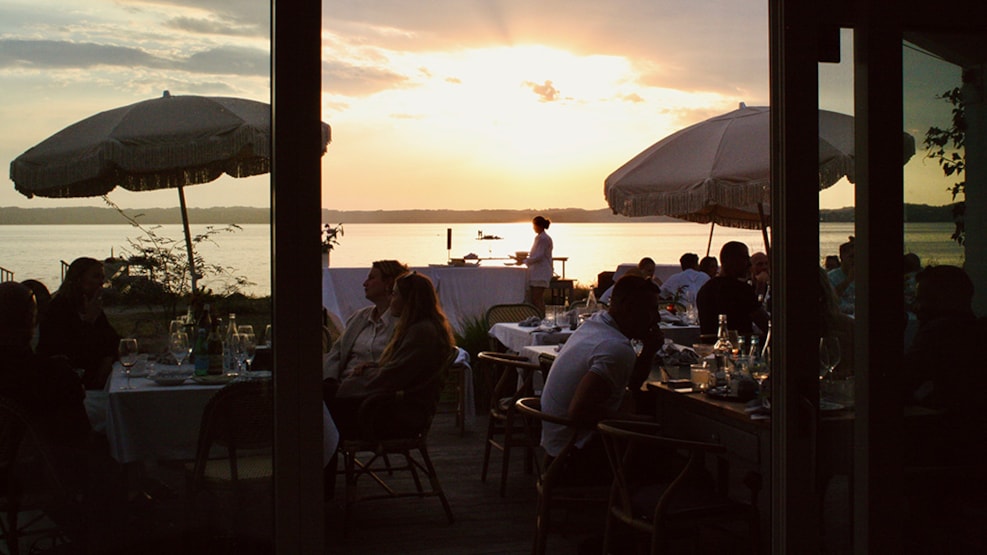 Langhoff & Juul Boutique Hotel & Restaurant
At Langhoff & Juul Hotel & Restaurant you can walk directly from the room to the bathing bridge, where you can take a wonderful dip in Ebeltoft cove, followed by a delicious refreshment on their terraces.
Feels like home
At Boutique Hotel & Restaurant the beautiful L&J Luxury Suites have a very special atmosphere and a luxurious décor with a lovely kitchenette and of course a lovely bathroom. The living room has a wonderful light and from the balcony you have a fantastic sea view. On the cozy loft you get 2 extra beds, which is perfect if you are more people or visit Denmark with you family. 
And Langhoff & Juul also made sure that the sea is just outside the door!