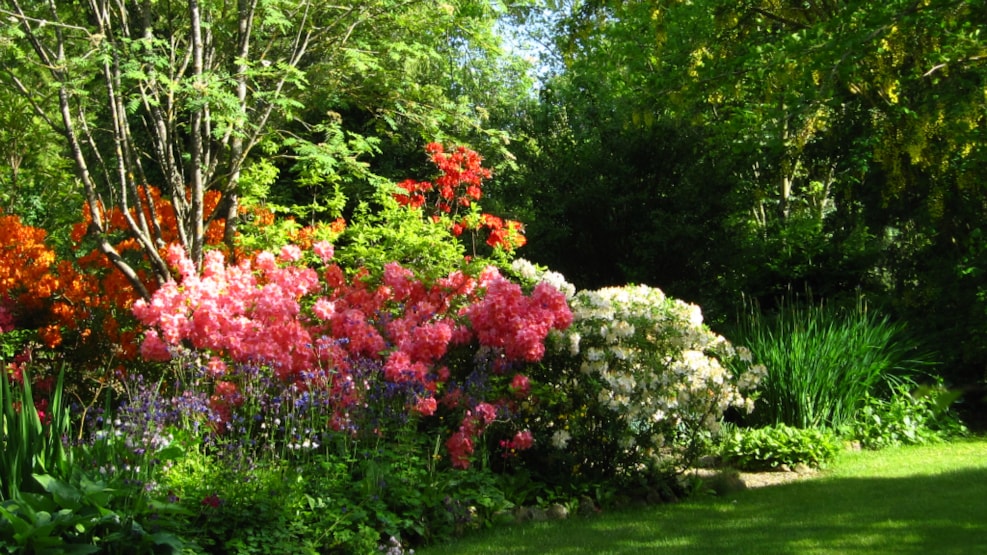 Laden and Vejrups Garden
Take a trip to the wonderful and scenic area between Nørreå and Gudenåen and visit 10000 m2 garden.
Laden and Vejrups Garden
Do you want to experience nature, shop for beautiful crafts, or enjoy a cup of hot coffee in the café?
The shop is a 300 square meter store with a diverse selection of crafts. In the adjoining nursery, you will find rare perennials and other plants for your garden. There is also a café with seating for 75 guests.
See what others are sharing on Instagram