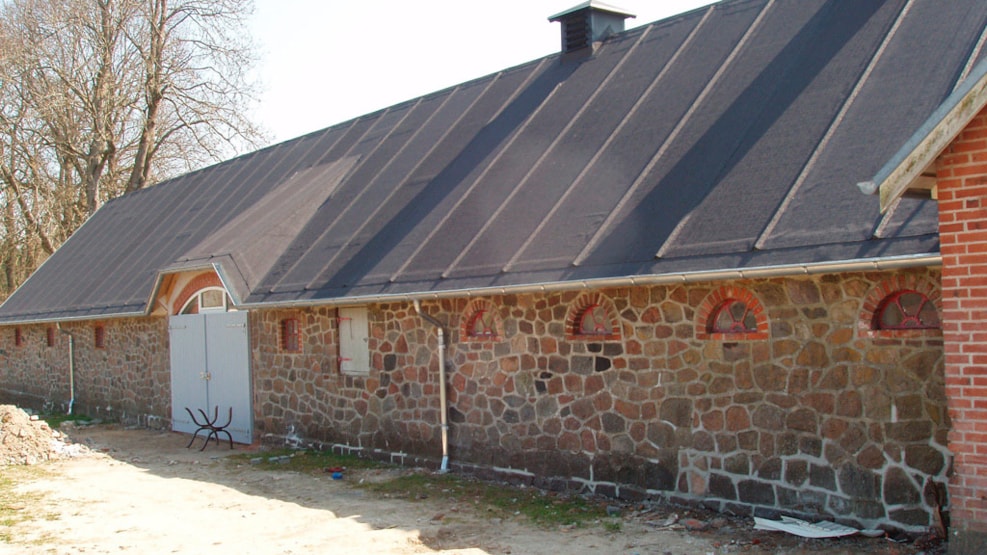 Kragelund Gl. Præstegård
The hostel Kragelund is located in the 400-year-old stone barn at Kragelund Old Vicarage. In 2008, the old vicarage was converted into a hostel for pilgrims and other tourists on the Ancient Road.
The hostel Kragelund Old Vicarage have 36 sleeping spots, bathrooms, and a shared kitchen/dining area.
See what others are sharing on Instagram