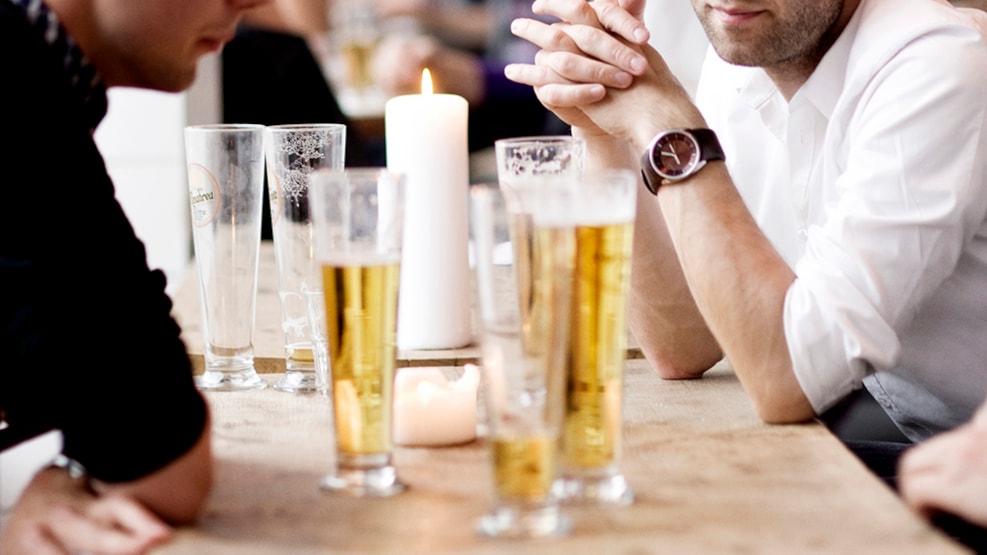 Kragelund Bryghus
20 minutes outside Silkeborg you find this microbrewery, originated from an idea of "the Uncompromising Beer" experience. They host beer tasting events, where you can try 6-8 different beers from their present selection of beer, while the staff shares technical information and humorous anecdotes.
Simply contact the brewery for more information.
You can also try one of their beers at some of the local pubs and bars – the brew of Kragelund Bryghus is served at, e.g. Café Evald, Målet, Angus Steakhouse and Underhuset.