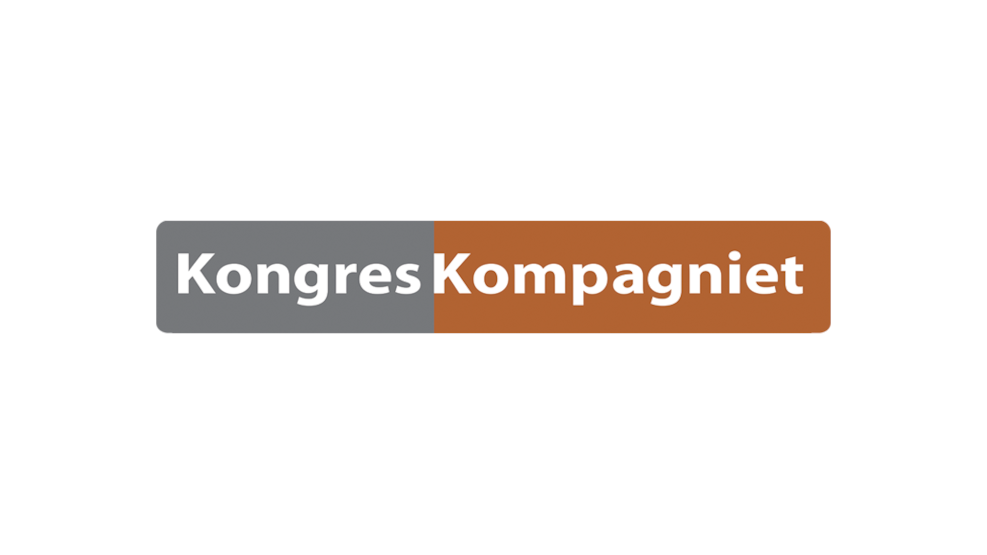 KongresKompagniet
KongresKompagniet is a professional congress organizer (PCO) and assists you with the planning and running of all types of conferences and meetings. Kongreskompagniet was founded in 2002 and is today a market leader in Aarhus.
Specialized advising
KongresKompagniet attends to every detail of each task. They advise the organizer and exchange ideas and offer you conference service - before, during and after the event. They always listen very carefully to their clients and plan everything according to your unique needs. They pride themselves on the flexibility they offer in all their tasks and they make sure that their tasks always conform the organizer's wishes and budget.
Don't hesitate to contact KongresKompagniet for enquiries or a meeting without any obligations.
See what others are sharing on Instagram