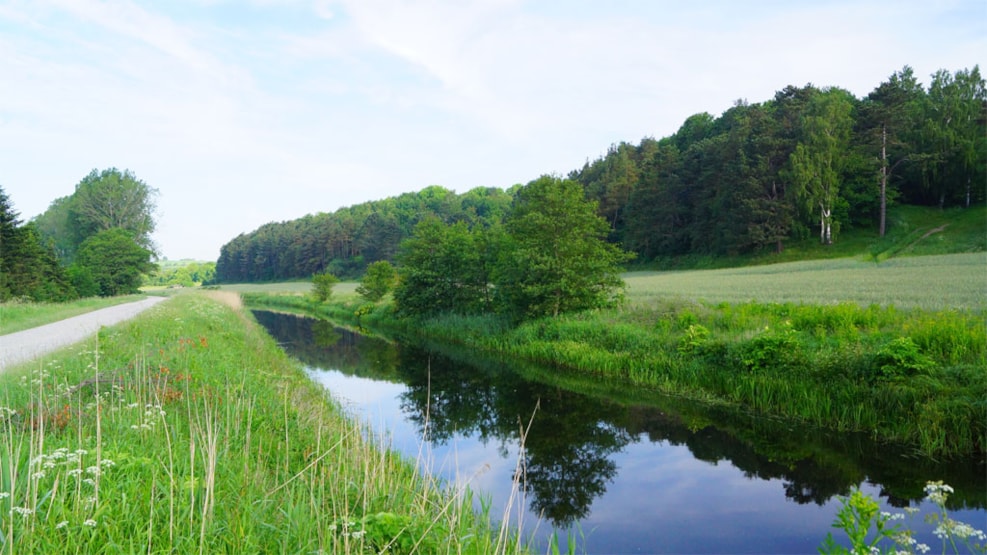 Kolindsund Channel
Over 50 km. Fishing water for fly-fishing, angling, and trolling.
Kolindsund Channel
The north channel is probably most interesting for those who want to catch sea trout, whereas the south channel is best for catching pike. However, sea trouts do venture up the tributary streams to the south canal. In the north channel, it is also possible to angle for perch, eel, and bream, and in the south channel angling for roach.
NB. Fishing in the middle part of the canal is not allowed. 
Fishing is possible during the period fixed at the general assembly of the association.
The price is DKk 100 per day and DKk 300 per week.
See what others are sharing on Instagram