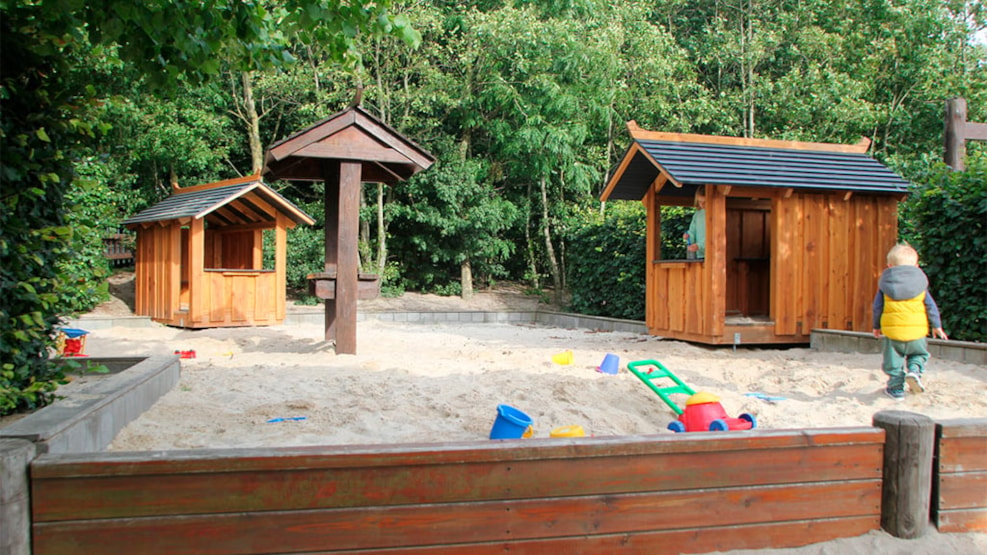 Klejtrup By- og Legepark (town and play park)
"Klejtrup By- og Legepark" (town and play park) is placed in the center of the village Klejtrup and can be visited and used by everybody.
Klejtrup Town and Adventure Park has been created with a great emphasis on being a developmental and inspiring environment. It provides optimal conditions for play, imagination, and growth.
Facilities for the whole family
The Town and Adventure Park offers a multitude of different facilities that can be used by all age groups.
Here you will find, among other things, beach volleyball courts, an amphitheater, playgrounds for toddlers and motor skills, petanque courts, a flower garden, a multi-court, and much more. There are also tables and benches where you can enjoy a packed lunch.
The various areas can be booked for private events.
Open all days of the week, around the clock.
See what others are sharing on Instagram