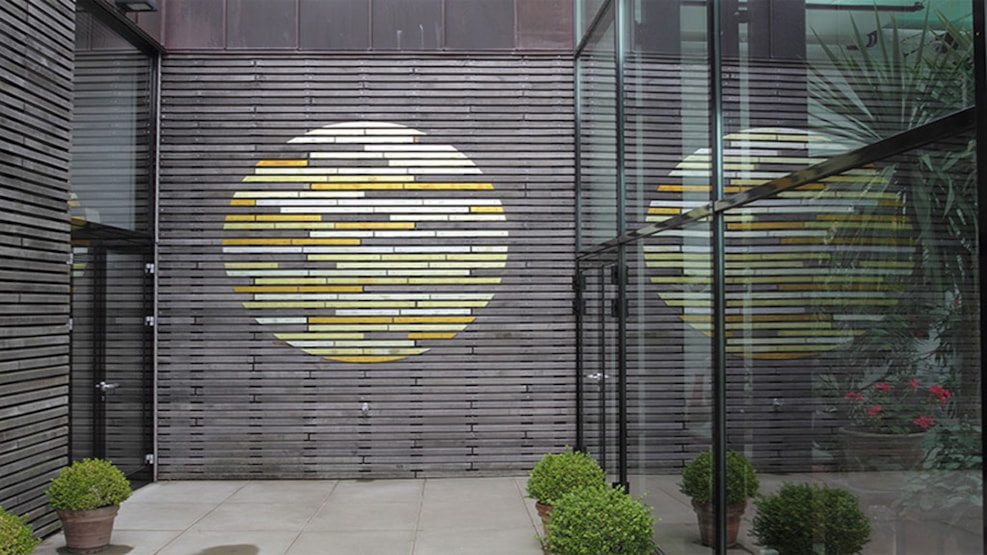 Karlslund Glas
Micha Karlslund is a Danish glass artist who also draws, paints and collages in her studio. She is often inspired by Danish nature, and she sees art as a way to carry the world around us. 
Karlslund Glas
She has created tubs and panels of images applied to the glass by various technicians such as paintings, sandblasting and silk screen printed transfer images, where she has original photography and images used from print and digital media.
Since 1988 she has exhibited her works both in Denmark and internationally.
Guests are always very welcome – however, it is advisable to contact beforehand.
See what others are sharing on Instagram