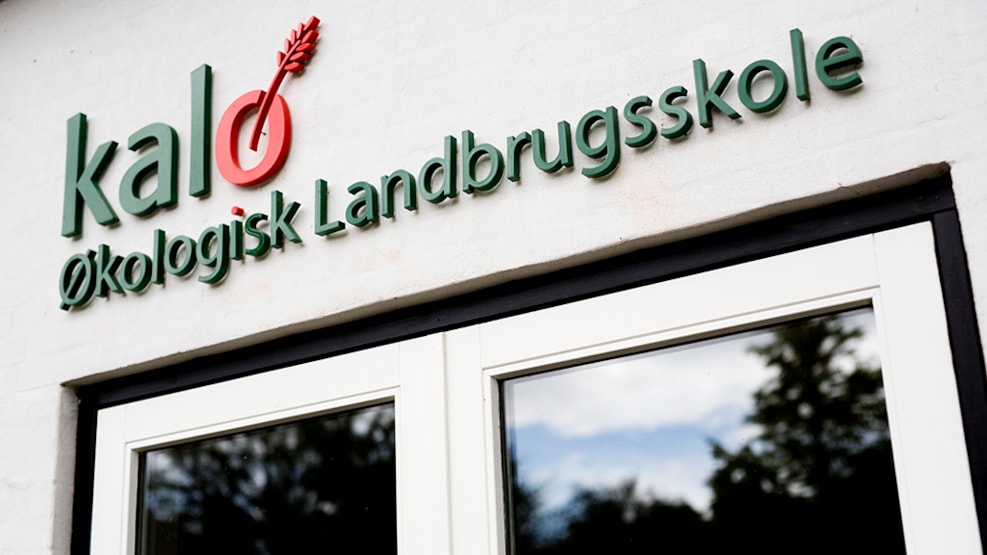 Kaloe Oekologi Gaardbutik
Just off the driveway to Mols Bjerge and Djursland is Denmark's only organic agricultural school - Kalø Økologisk Landbrugsskole. At school, students from all over Europe are educated in how to produce the best organic foods. Part of the school is called Brogården, which is the school's own farm. It consists of 68 hectares of land.
In connection with Brogården lies the school's organic farm shop. Here, you can acquire fresh vegetables, a large selection of meat, applejuice, bread, rapeseed oil, eggs, delicacies and other organic products from Djursland.
The goods in Kalø's farm store are under the common name Kalø Økologi. It is a producer collaboration between several local organic food producers.
The farm shop is located on Molsvej 38. There is open all year for the sale of vegetables and on weekends there is also meat sales.