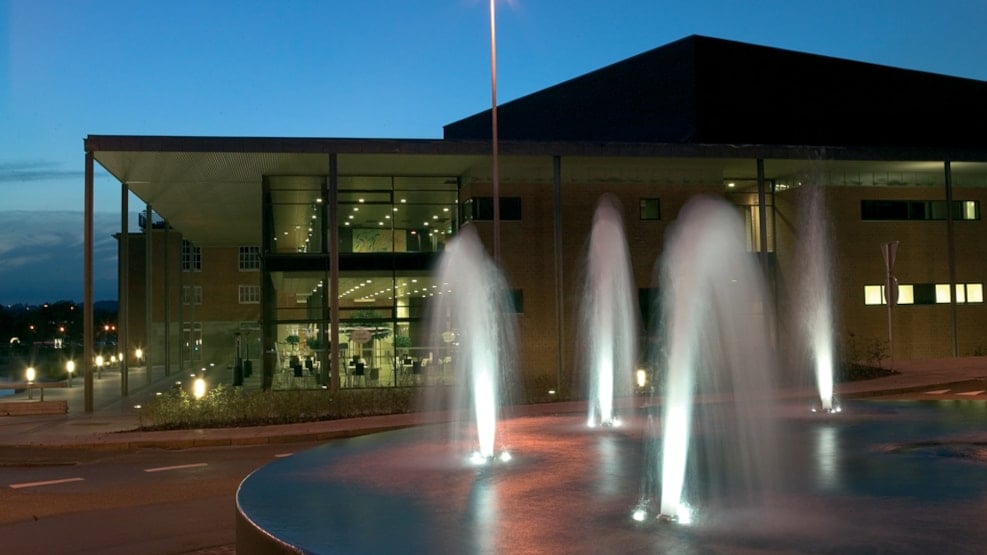 JYSK MUSIKTEATER
JYSK MUSIKTEATER was inaugurated in 2004 with the participation of Her Majesty the Queen, and has since set the cultural agenda in the city with something for everyone. Everything from concerts, theater, musicals, opera, standup, children's theater, fairs, exhibitions, conferences and parties.
JYSK MUSIKTEATER presents a major musical production with a premiere on Saturday in week 42. 
They look forward to welcoming you in Silkeborg and showing you some of the many events they have in JYSK MUSIKTEATER.