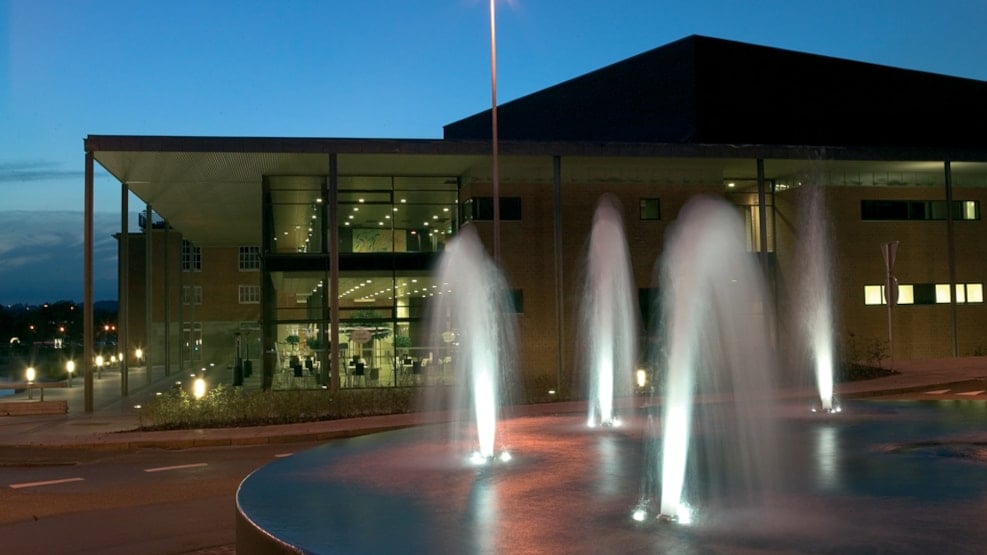 JYSK MUSIKTEATER
In JYSK MUSIKTEATER you can enjoy event like concerts, theater, musicals, opera, standup, children's theater, fairs, exhibitions, conferences and parties.
JYSK MUSIKTEATER presents a major musical production with a premiere on Saturday in week 42. 
They look forward to welcoming you in Silkeborg and showing you some of the many events they have in JYSK MUSIKTEATER.