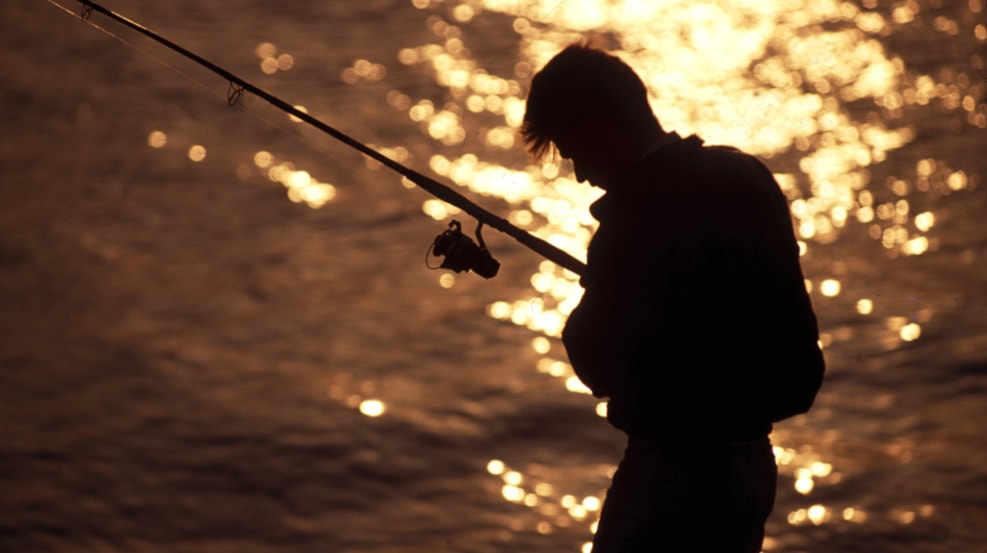 Jordbro Stream near Viborg
The landscape around Jordbro Stream near Viborg is meadows and untouched nature. There are many pools and some bends in the stream. Jordbro Stream is 3-5 meters wide with a strong current and suitable for dry fly fishing.
Day fishing permits can be purchased for the stretch Stoholm-Skive Road. Learn more at fiskekort.dk.
In Jordbro Stream, you can catch: sea trout, brown trout, rainbow trout, and whitefish.
See what others are sharing on Instagram