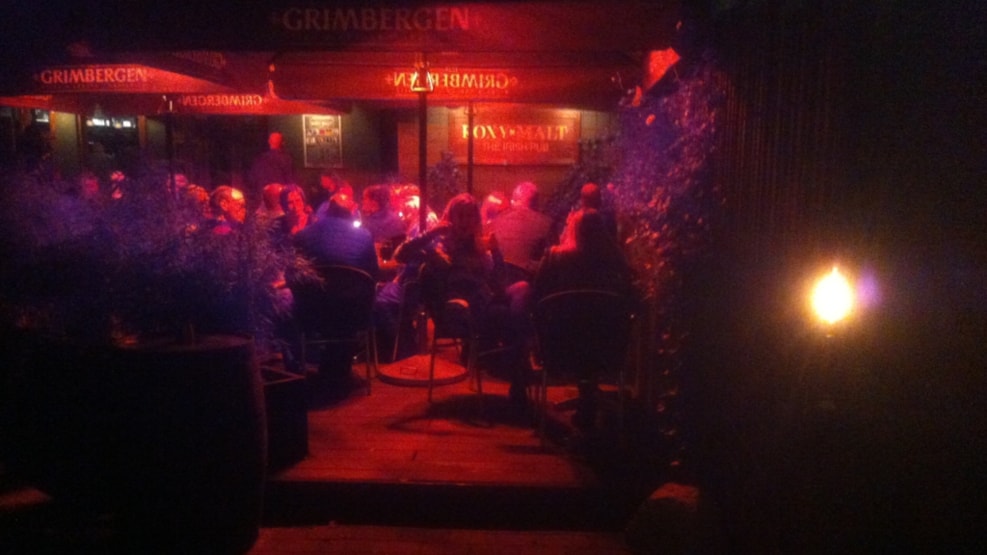 The Irish Pub Roxy Malt
Roxy Malt is Silkeborg's Irish pub designed for the mature and discerning audience. Here, you can dance into the early morning to music that guests recognize and can sing along to, or savor a fine whiskey in Silkeborg's coziest courtyard.
With live Irish-inspired music, delicious speciality beers, big screen sports and an inviting courtyard, this is the place to be for the adult crowd. It's not just a popular pub, it has become Silkeborg's favourite meeting place for those looking to enjoy delicious drinks, catch up with friends and colleagues or throw unforgettable parties.
Step into our elegant space and let's create memorable moments together where quality has never been compromised. Welcome to Roxy Malt - where every experience is an invitation to share the joy of the good life.
See what others are sharing on Instagram