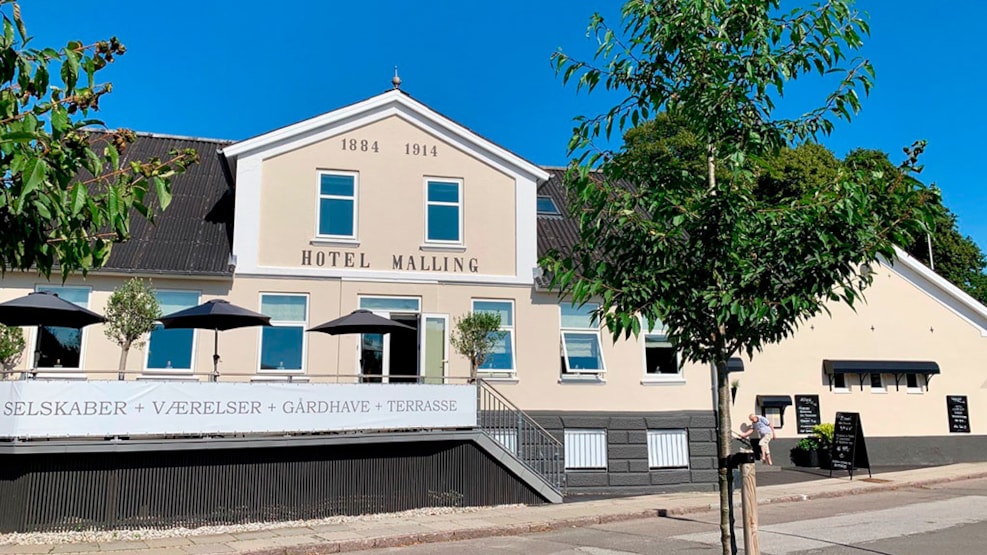 The inn Malling Kro
The Inn Malling Kro is situated in the beautiful and charming village of Malling, just south of Aarhus. The inn is close to woods and beaches and offers accommodation in nice rooms.
Great gastronomy
Malling Kro is known for its magnificent cuisine - a gastronomic gem close to the city of Aarhus.
Easy to get there and back
From Aarhus Central Station you can get on the light railway Letbanen (towards Odder) and get off at Malling Station. There are also excellent bus links within easy walking distance in the main street. Take bus 100 towards Odder and get off at Ajstrupvej/Bredgade.
In addition, local attractions Moesgaard Museum and Vilhelmsborg Manor are located nearby, offering ample opportunities for combining your stay at the inn with a visit to these fascinating attractions.
See what others are sharing on Instagram