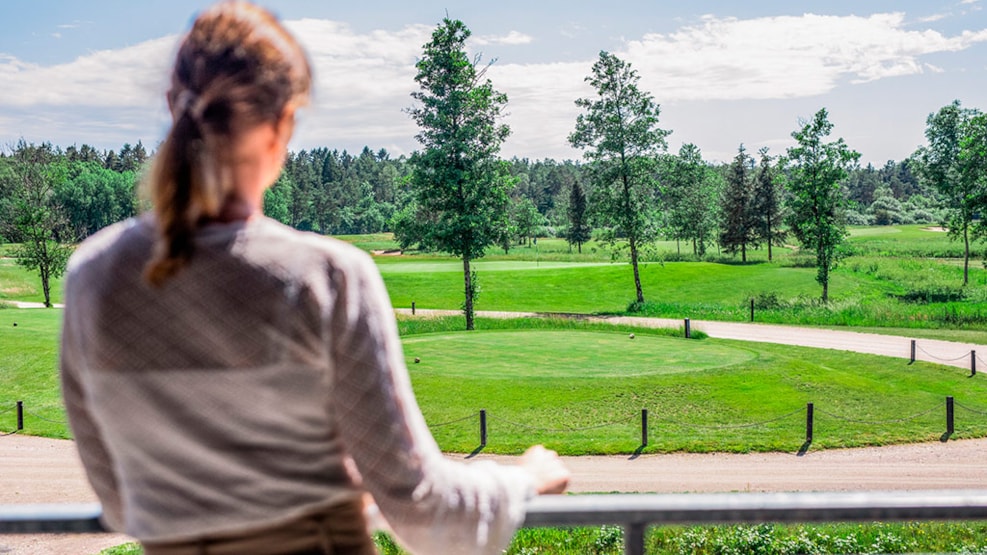 Houses and apartments bei Lübker Golf & Spa Resort
Lübker Golf & Spa Resort offers cosiness and beautiful surroundings, when you stay on Djursland - no matter whether you want a family vacation, romance or a pure golfing experience.
Apartments by Lübker
The apartments includes 2 bedrooms, living room with a full equiped kitchen and a private terrace. After the check in you can play a round of golf at Lübker Golf Course.
After a great round of golf you could chose to dine at the restaurant or The Brasserie. The following morning you can enjoy a nice breakfast before continuing with the second round of golf or explore Lübker Spa which includes the subtropical bath.
See what others are sharing on Instagram