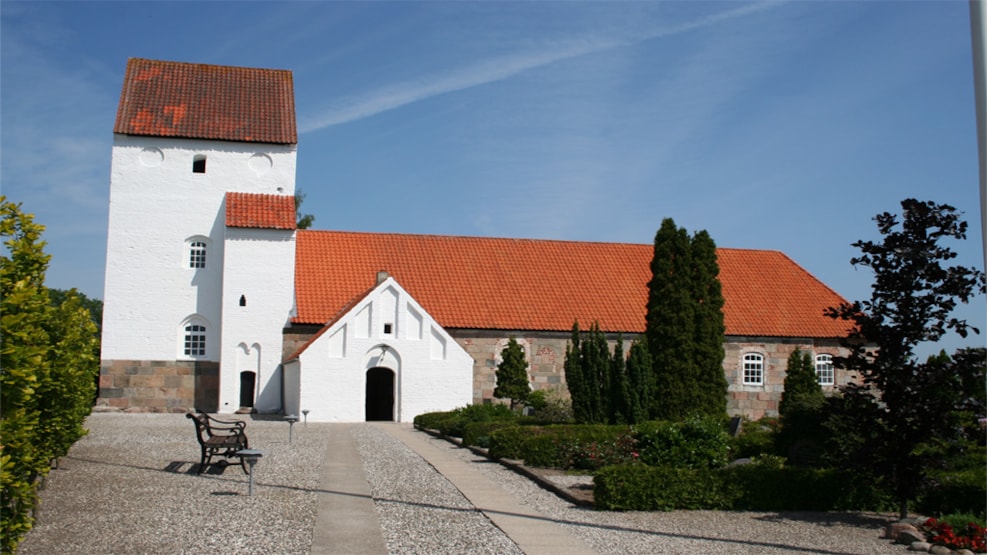 Holbæk Church
It is not certain when Holbæk Kirke was built, but like many other churches in Djursland, it has certainly been built back in the 12th century.
The appearance of the church, as we know it from today, dates from 1540-50.
A pair of cannonballs, walled into the V and N sides of the tower, reportedly date from the Swedish wars of 1657.
Open: contact the sexton during working hours.